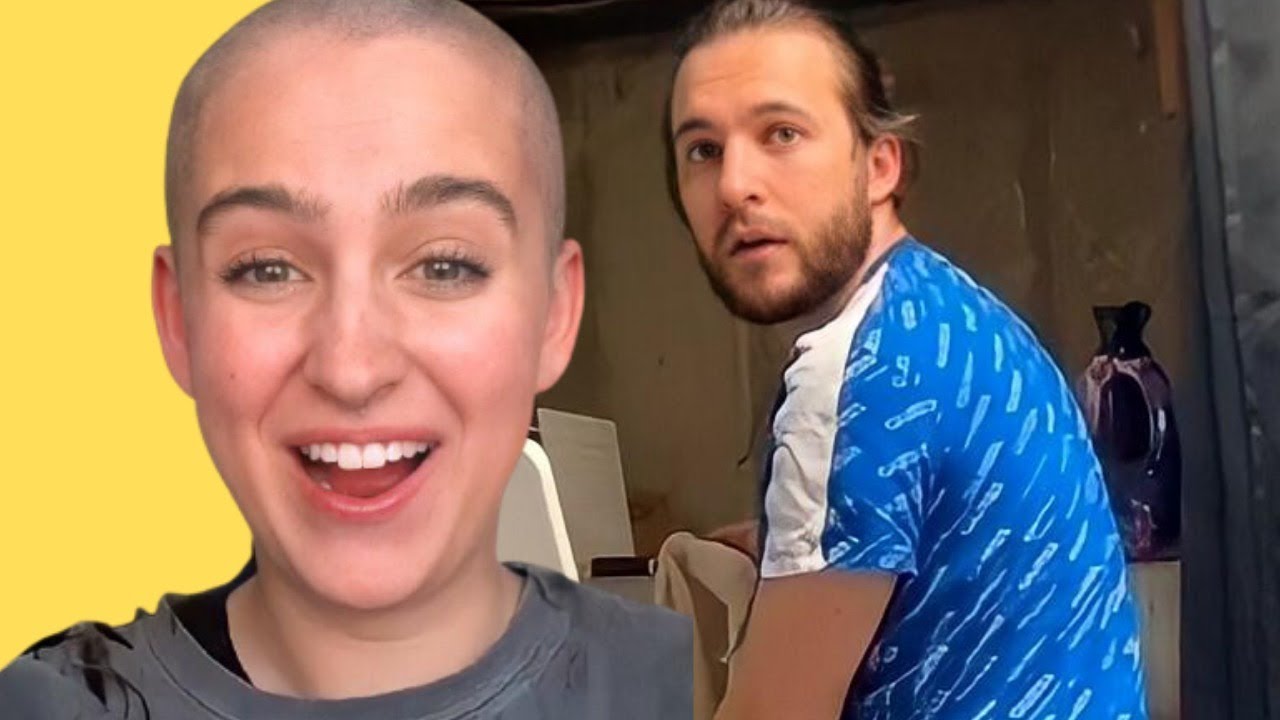 [WATCH] Woman Shaves Her Head ✂️ Without Telling Husband: How Did He React?
Entrepreneur Brooke Rock, SHE'S 26 from Colorado, felt controlled by the need to have long hair to feel like a woman.
On February 21, Brooke finally had enough of the controlling beauty standards women are compared to, so on that day, Brooke went into the bathroom and filmed herself shaving off all of her hair.
Brooke surprised her husband, Jay Rock, with her newly empowered style.
How do you think he reacted…