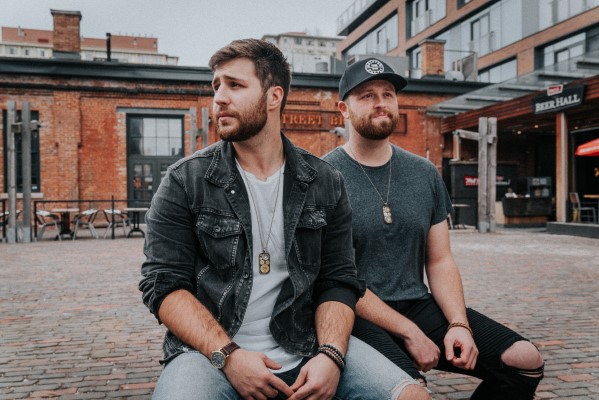 [LISTEN] BUCK TWENTY Chats About Their 4 CMA Ontario Nominations
BUCK TWENTY released their new single 'ALL I CAN DO' exactly when the Pandemic begin last March. Amazing what time will do. Now, over a year later they are nominated for 4 CMA Ontario awards (along with Windsor's own KELSI MAYNE).
Morgan caught up with MIKE & AIDAN this morning. They also played a round of a  'Pandemic Pop Quiz'.