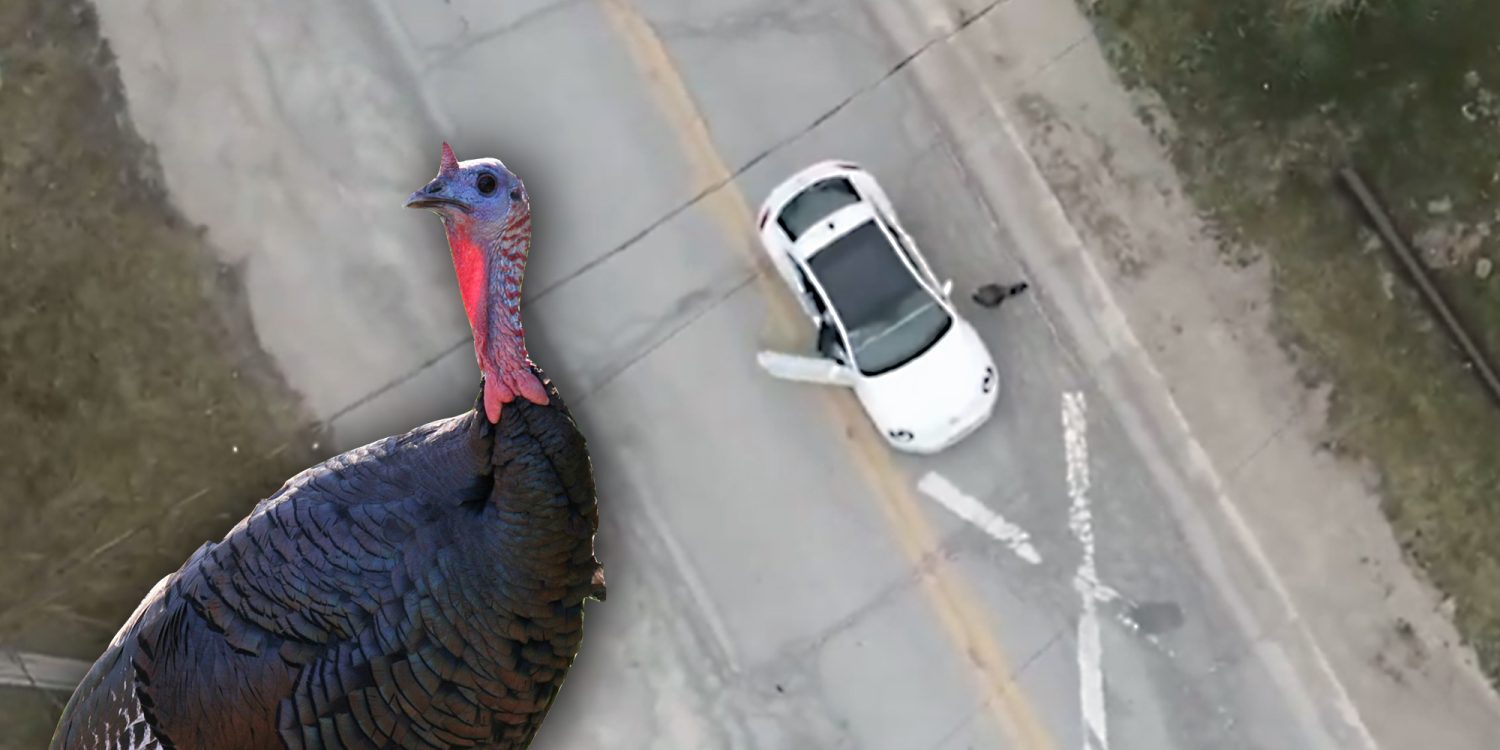 [LISTEN + WATCH] Tommy The Turkey 🦃 Is Growing In Popularity Over A Drone Video
Rob Meloche who owns MELODRONE MEDIA decided on a whim to take some overhead video of a very familiar personality in Belle River. If you live out that way, you know TOMMY THE TURKEY. He's a turkey that basically chases, pecks at, and stalks oncoming cars.
Rob's video has gone viral and even spawned a Facebook group. He explained the love/ hate relationship with wild, and we mean, WILD, Belle River Turkey.
JOIN 'TOMMY THE TURKEY SPOTTERS' ON FACEBOOK, GO HERE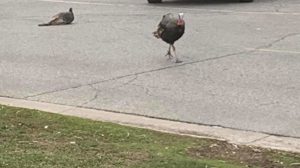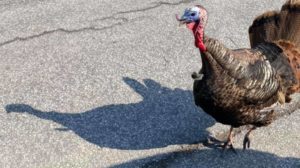 Photos: ROB MELOCHE, dronedj.com