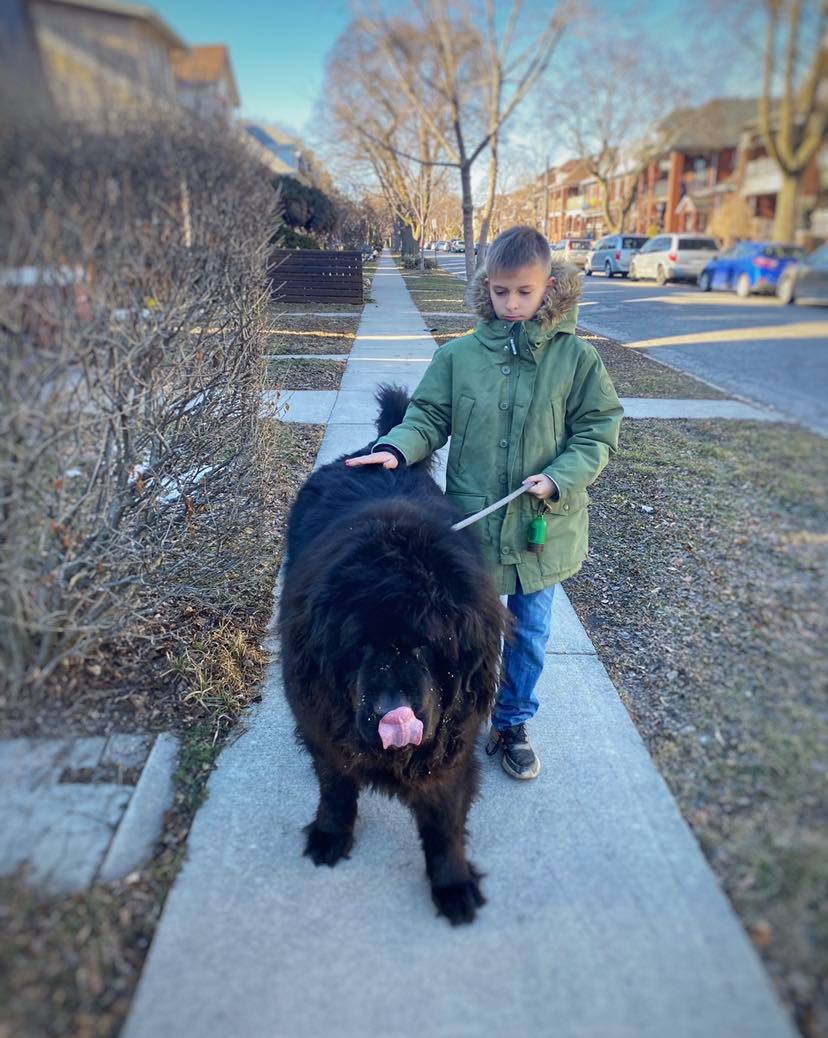 [LISTEN] This Week's QUARANTINE KID: Tyson Co Services 👦👍
If you're in the need of some extra helping hands, look no further than this week's QUARANTINED KID, TYSON from Riverside. He started a little business to keep busy and save for college and for a car down the road.
Morgan saw a posting for TYSON CO SERVICES and immediately wanted to talk tot he 12 year old with a side hustle. A role model for any kid struggling during this Pandemic.