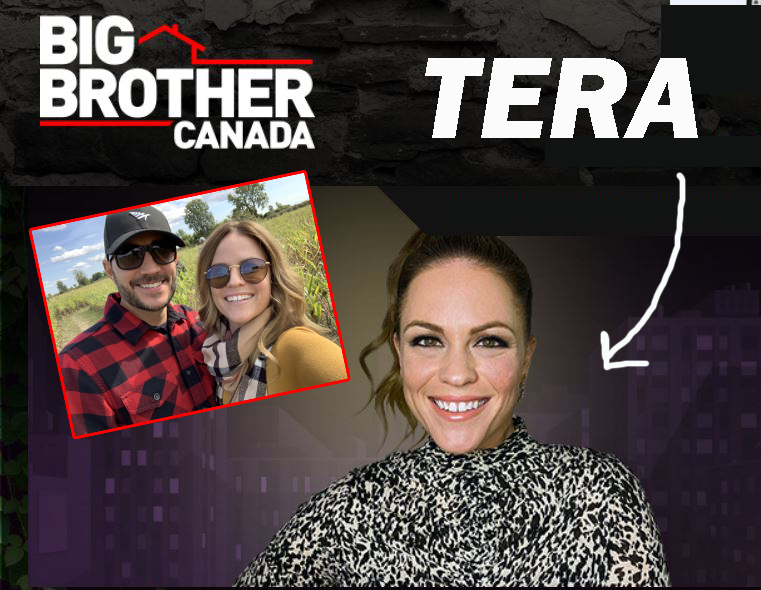 [LISTEN] BIG BROTHER CANADA UPDATES From TERA's Husband RYAN
Imagine your partner is on a reality TV show, that takes place in REAL TIME, you have zero contact with them, and all you can do is watch . . . .
Well that scenario is happening to a Lasalle family right now. Morgan spoke with RYAN PETROZZI whose wife TERA GILLEN-PETROZZI is competing on the reality show BIG BROTHER CANADA. From keeping the show a secret from everyone, how the kids are handling it, to Tera's style of play: Ryan describes the surreal feeling of watching your partner on a LIVE TV show.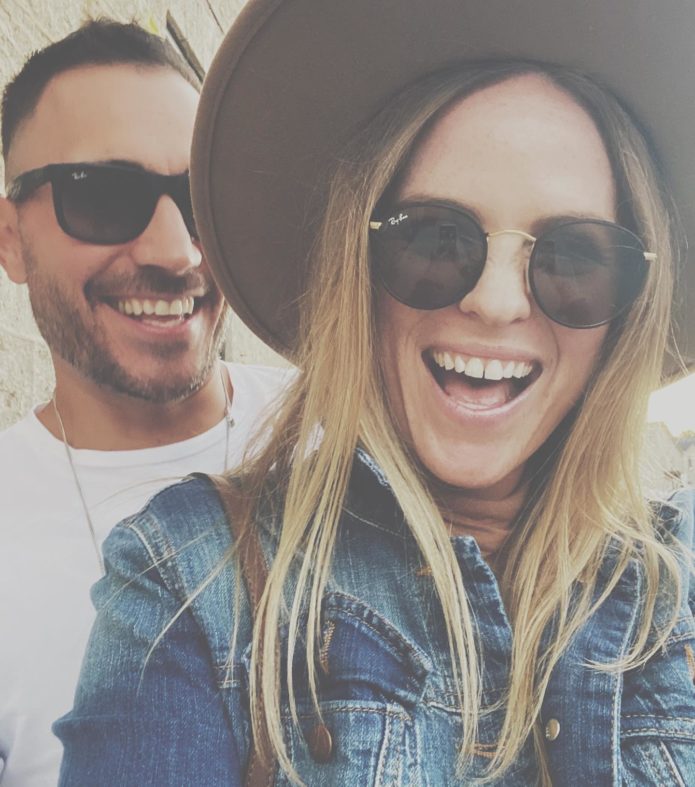 From 15 house guests to FINAL 3!
Lasalle native TERA GILLEN-PETROZZI had an unreal run on BIG BROTHER CANADA. A real underdog story. She didn't take home the cash or title, but she stole hearts and represented herself with true strength and class. Morgan was thrilled to chat with her husband Ryan one last time this morning about the finale and getting her home sweet home.

It's a marathon of episodes until the finale on Thursday night! Will TERA make the FINALE 3? Husband Ryan recaps his emotions after the tense, nail-biter of a WIN against JED to get back into the house. How is Ryan feeling in the homestretch and WHAT can she WIN?

David vs Goliath! It's the episode fans of Big Brother Canada  and TERA have been waiting for since THURSDAY!  Will TERA win her way back into the Big Brother house after her shocking eviction!? All the live feeds have been down so no one knows until tonight. How is her husband holding up? Morgan checked in on RYAN ahead of tonight's episode.

Talk about comeback kid! Tera went from the bottom straight to the top! Husband Ryan talks about her whirlwind week below!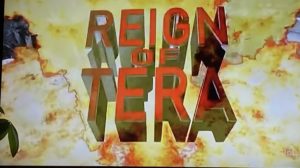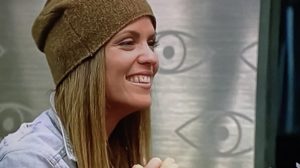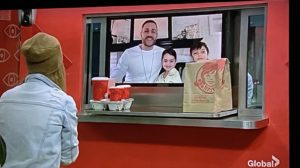 TERA IS ON THE BLOCK! TONIGHT either TERA or VICTORIA will be the first member of the BBCAN9 jury. THEN someone else will join her in the double eviction! Morgan caught up with Ryan ahead of Eviction night.

Morgan checked in with Ryan, as Tera has been in the house for 5 weeks now!

Here is Ryan's first update, when the Season began…

New episodes of Big Brother Canada air Mondays (9 p.m. ET/PT), Wednesdays (7 p.m. ET/PT), and Thursdays (9 p.m. ET/PT) *NEW TIME*
FOLLOW TERA ON INSTAGRAM: @littlebulltera
FOLLOW TERA ON TWITTER: @TeraBBCAN9