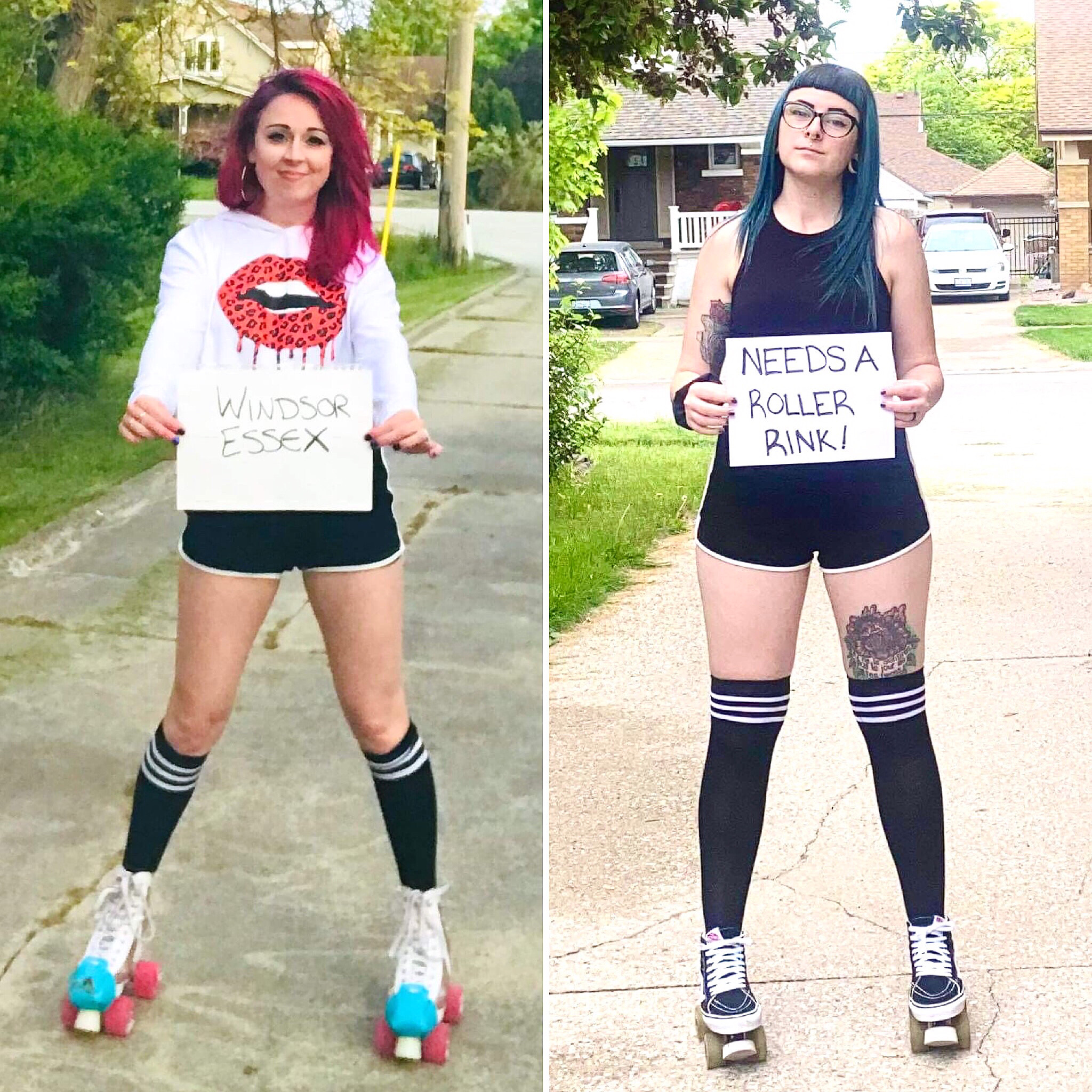 [LISTEN] WE ROLLERSKATERS Want To See A WHEELS Style Rink In Windsor
WHEELS ROLLERSKATING: Instantly most Windsorites have a fond memory. Wouldn't it be nice if a new generation could experience that magical place again? The crew from WE ROLLER SKATERS want to make that happed. They have started an initiative to get roller skating back in Windsor, maybe even one day getting a rink for all to enjoy.
Morgan caught up with CRYSTAL and LULA t find out more.

FIND WE ROLLER SKATERS ON FACEBOOK AND INSTAGRAM
CRYSTAL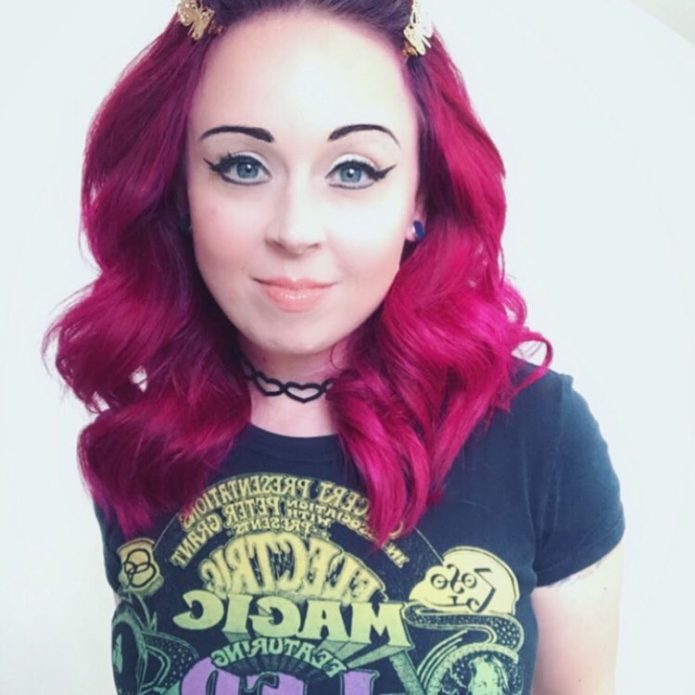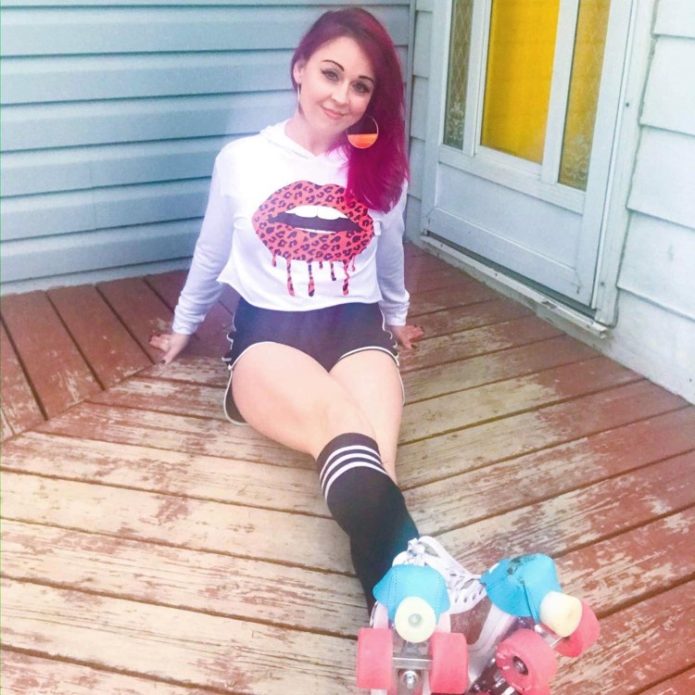 LULA