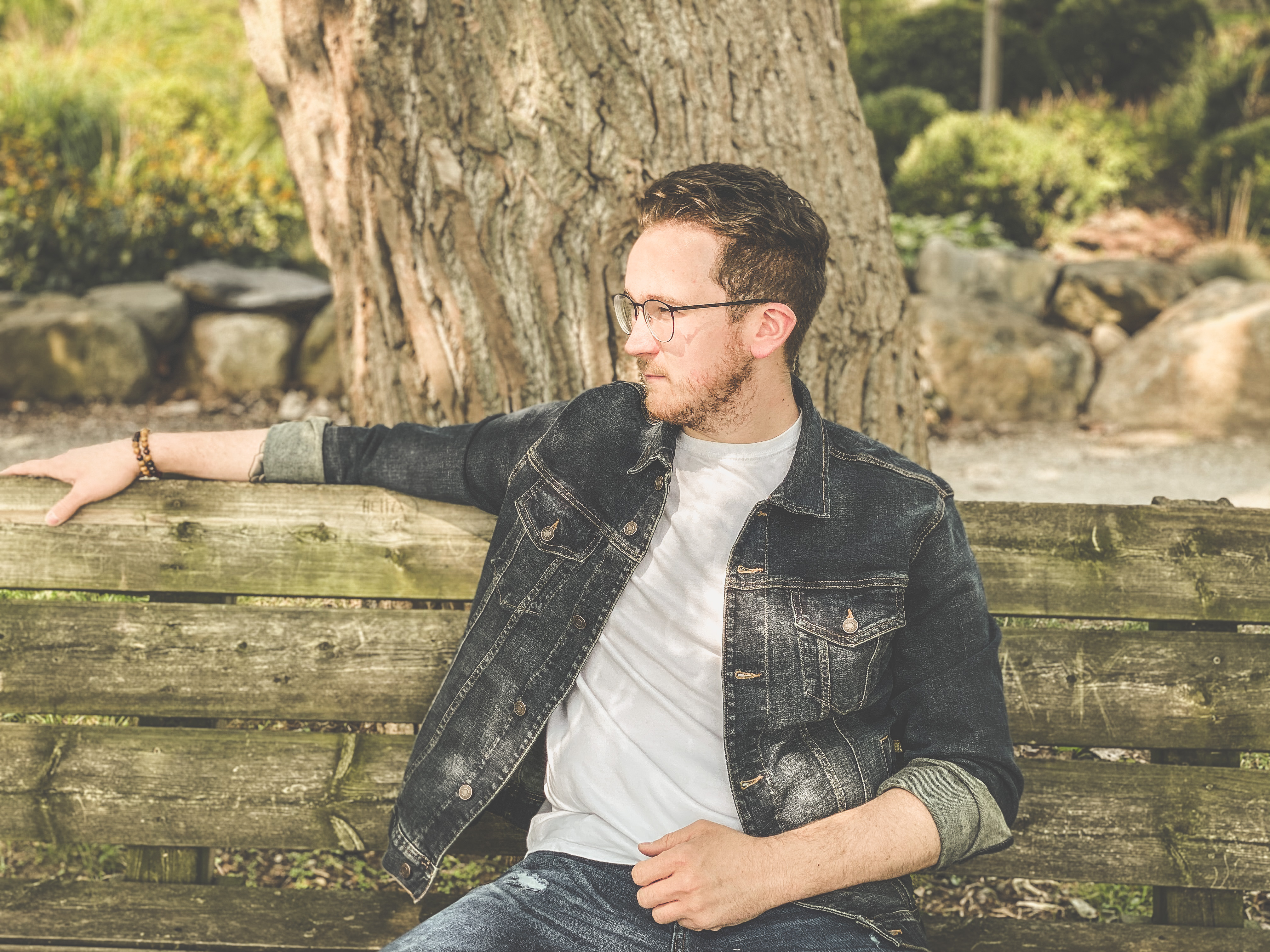 [WATCH] HOMEGROWN SPOTLIGHT: Discover Windsor's 🎙️ NICK HEDDEN
Where has this guy been hiding?? 
A chance email from NICK HEDDEN's manager (his awesome Dad Jarrod) had everyone here at Windsor's Country scrambling to find out more about Windsorite NICK HEDDEN!
Nick is a 24 year old singer/songwriter currently moonlighting as a Bail Case worker at the Courthouse (he has his Masters in Criminology).
Following a jam session in 2017, Nick rediscovered his love for music and his family and friends (and US) were overwhelmed by his talent.
He's the real deal. Morgan had him on the show to find out more about this rising LOCAL star.
FIND ALL THINGS NICK HEDDEN HERE

'SUMMER OF YOU' IS OUT NOW