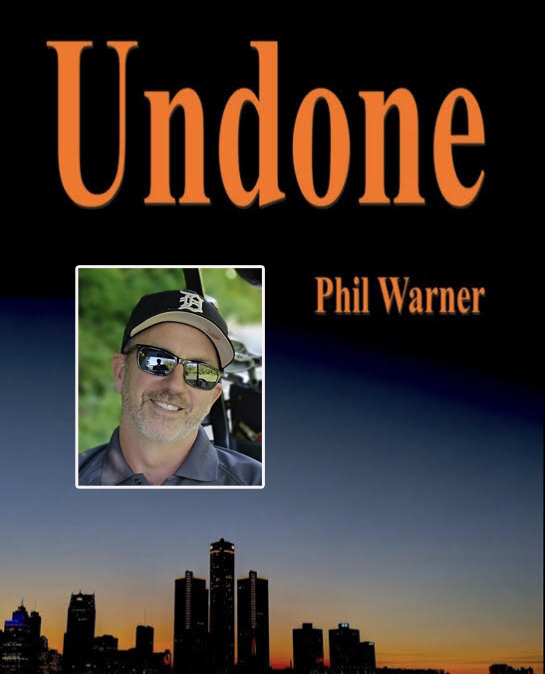 [LISTEN] Local Author Pens Windsor/Detroit 📖 Mystery Crime Novel
With Canada allowing fully vaccinated American's into the country on August 9th ~ This novel will get you in the mood for a littl Mo Town. It's been way too long!
Local (and first time authour) PHIL WARNER has penned a novel that combines the Windsor native's connection to Detroit and love of baseball in a story about the death of a high-profile athlete and the homicide detective assigned to the case. Even our favourite pizzeria ANTONINO'S makes a appearance.
Morgan caught up PHIL this morning.
GET 'UNDONE' HERE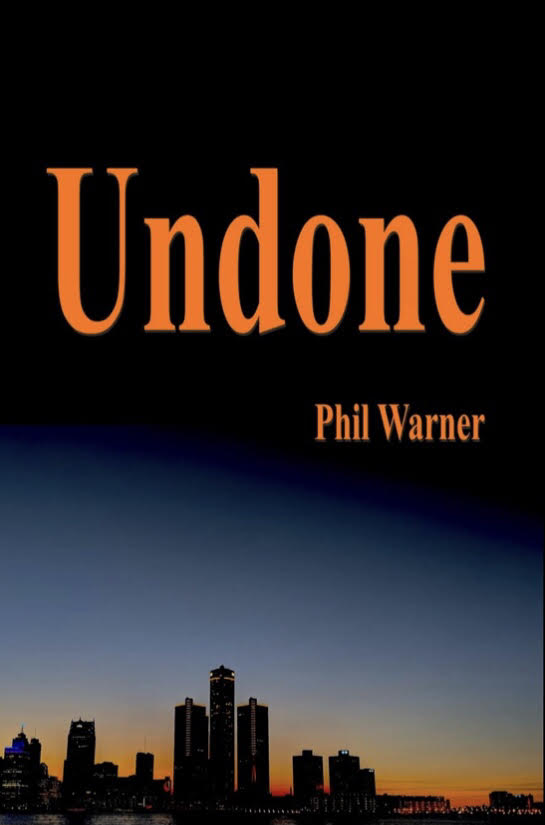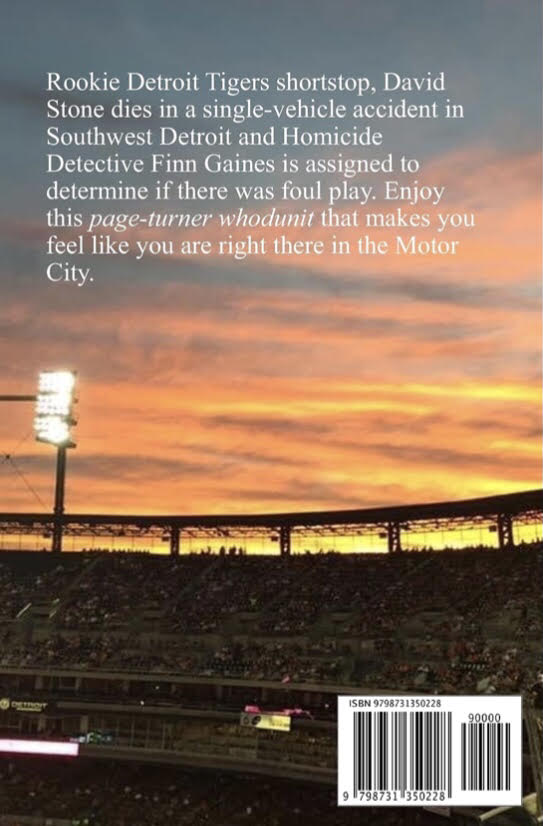 Joe Ciaravino approved!