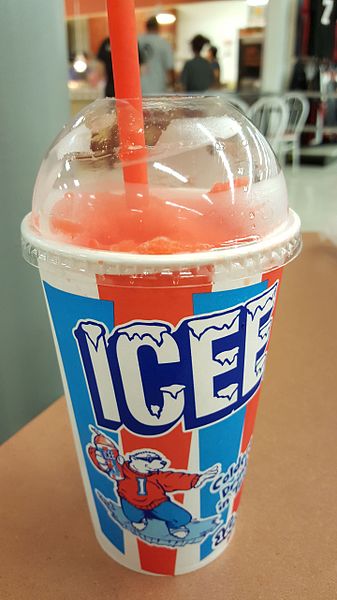 Where You Can Get A REAL ICEE 🥤 In Windsor!
Remember that drink ICEE?? It was frozen Slushie but not like the ones you can get at Circle K — and not a Slush Puppy, those kinda suck. Morgan has known about this secret Icee spot for years.
What was your favourite flavour?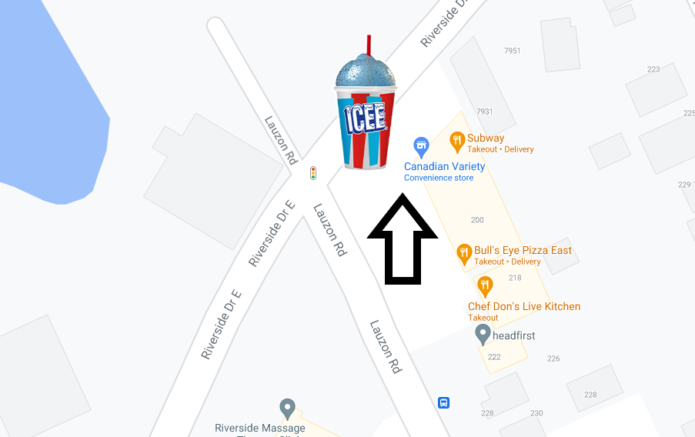 She saw THESE at the Sobey's in Amherstburg!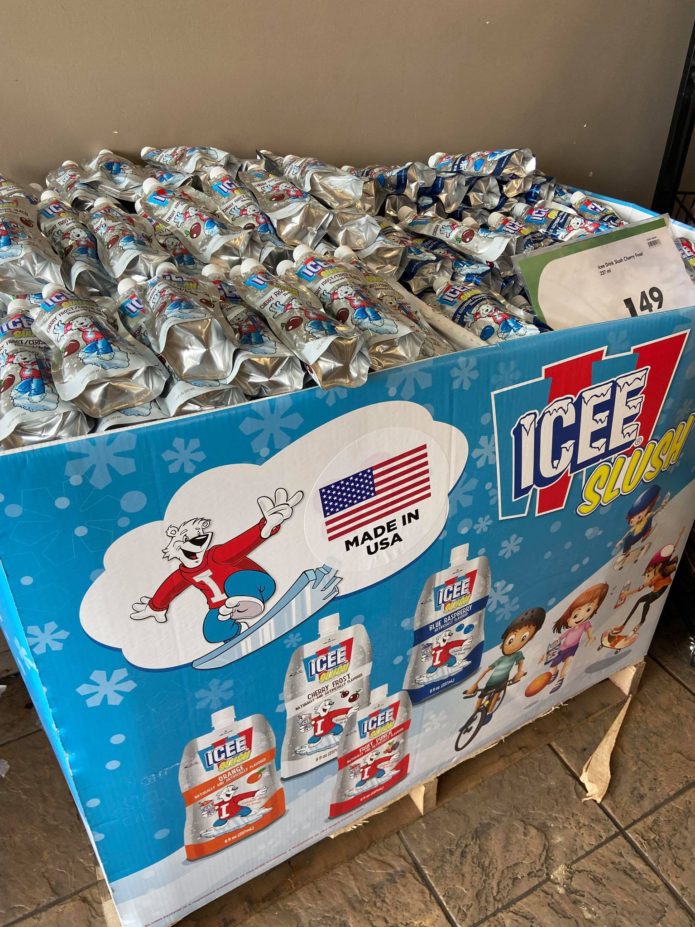 PHOTO: Wikimedia Commons and Flickr