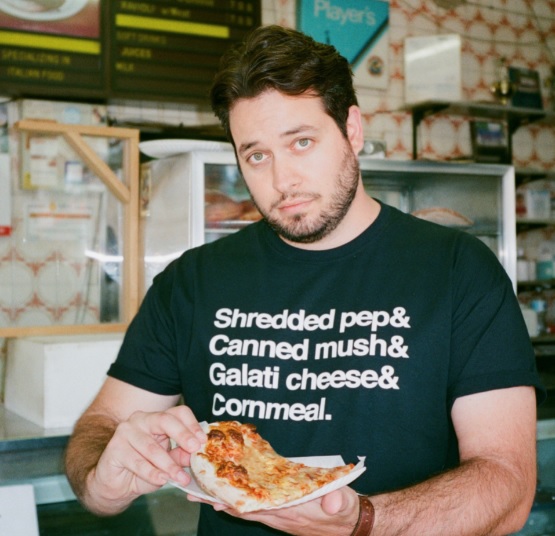 [LISTEN] Finally, A Documentary About 🍕 WINDSOR PIZZA!
While it's no shock here in Windsor, to outsiders our Pizzas are virtually unknown. A Windsor (transplanted to Toronto)  filmmaker, GEORGE KALIVAS wants to change that with his documentary The Pizza City You've Never Heard Of.
It's getting tons of buzz of right now  and Morgan caught up with her old buddy this morning.

THE TRAILER DROPS ON AUGUST 12th!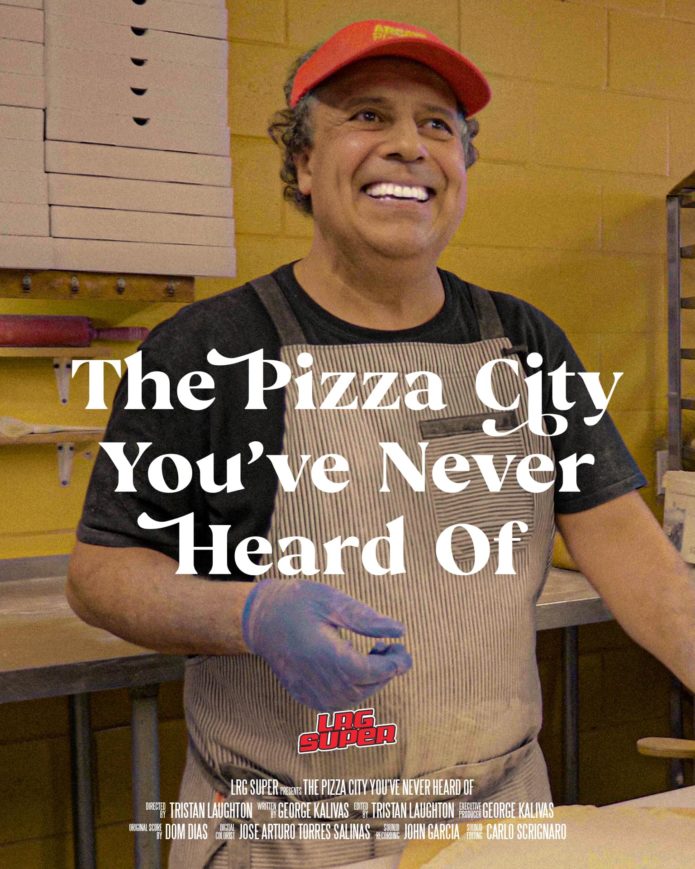 ORDER YOUR SHIRT HERE