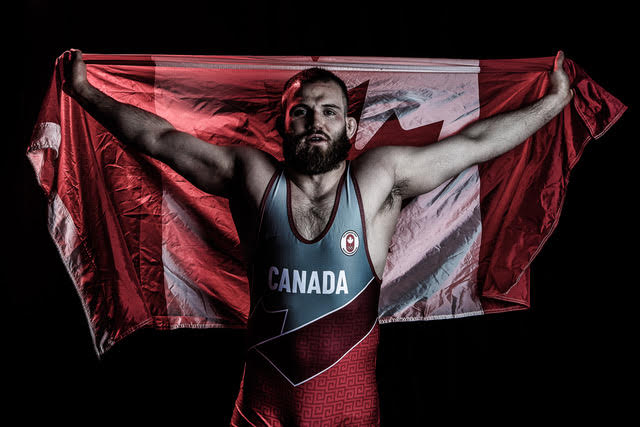 [LISTEN] Morgan Checks In With ANDREA STEEN, Olympian And Mom Of Wrestler 🤼 Jordan Steen
We're so proud to have at least 8 athletes and a coach in Tokyo representing Canada and Windsor and Essex county. With no international spectators permitted at the games,  Athletes are confronting the reality of realizing their dreams with their most devoted supporters thousands of miles away. Their families.
Dr. Andrea Steen from Tecumseh 's son Jordon is waiting to compete in his wrestling match on Thursday. 
She knows exactly how he's feeling. She is an Olympic athlete herself. 
Morgan checked in with Andrea, where Olympians run in the family, her husband and Jordie's dad is also an Olympic athlete. 

JORDON'S MATCH IS THURSDAY at 10 and MIDNIGHT ET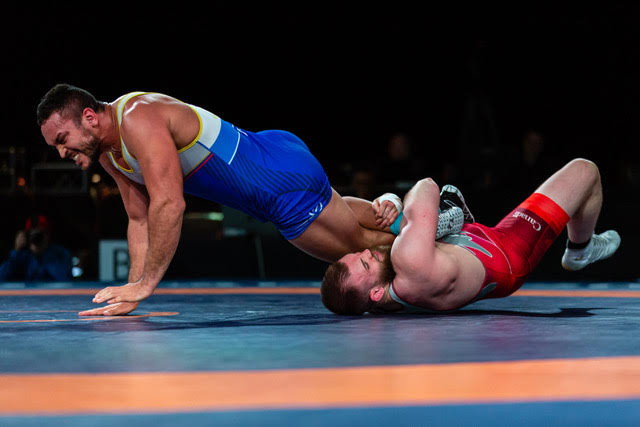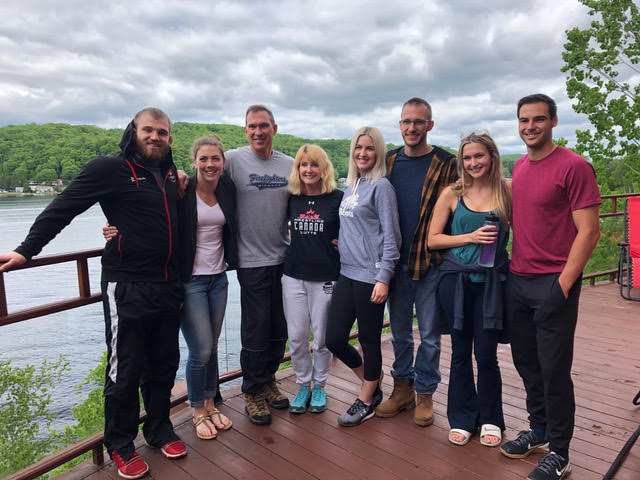 PHOTO: Wrestling Canada and Andrea Steen