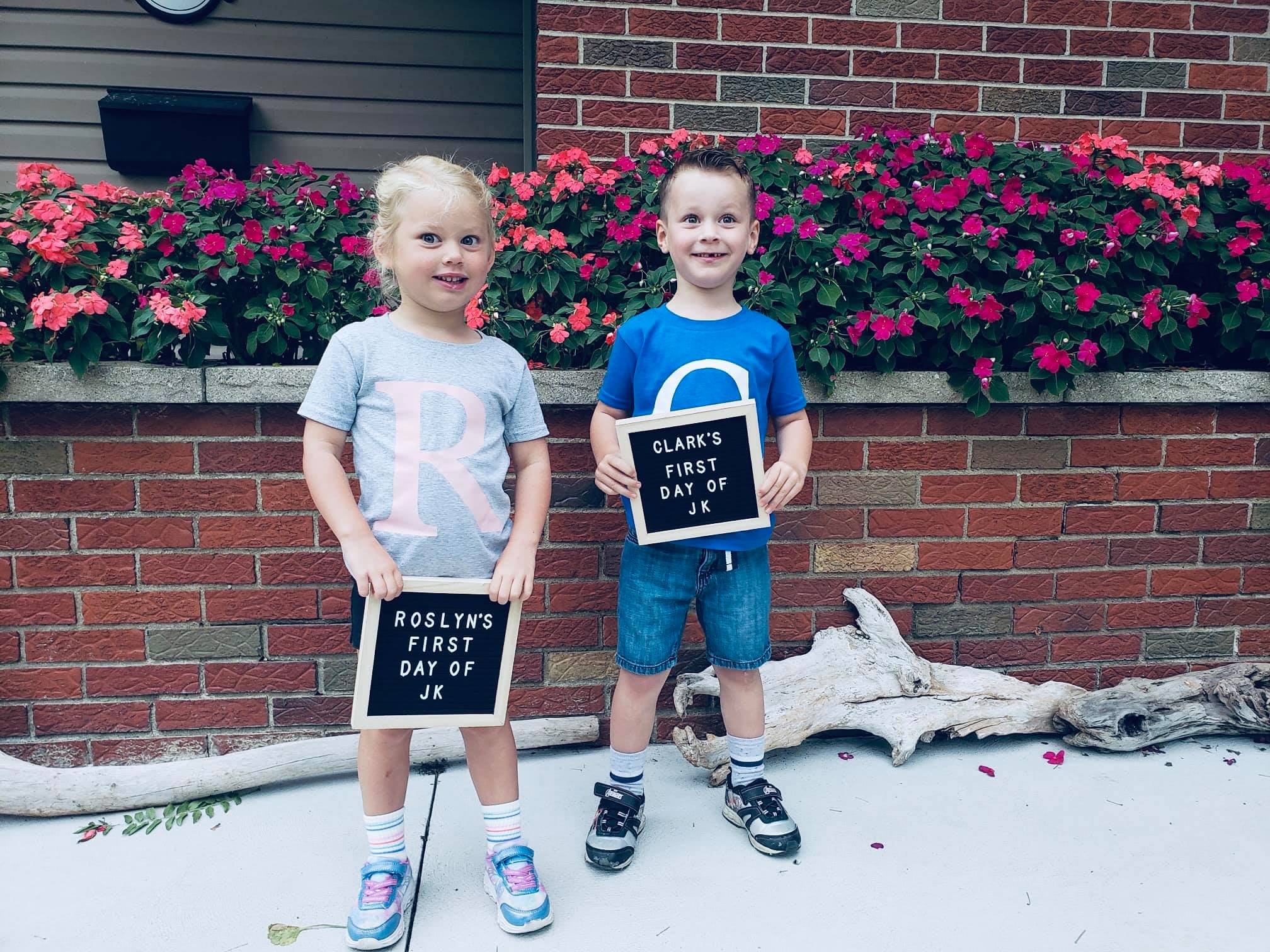 [LISTEN] Morgan's TWINS On The 🏫 FIRST DAY Of JK!
It was a special day for Morgan on Monday, her Twins CLARK and ROSLYN started JK! She wasn't able t be there but part of the Dream Team was. Her Twins sister Kendal and her Mom, helped document the morning.
MORGAN CHATTED WITH HER DAUGHTER ROZ THE NIGHT BEFORE

'
MORGAN CALLED HER SIS TO SEE HOW THE MORNING WAS GOING.