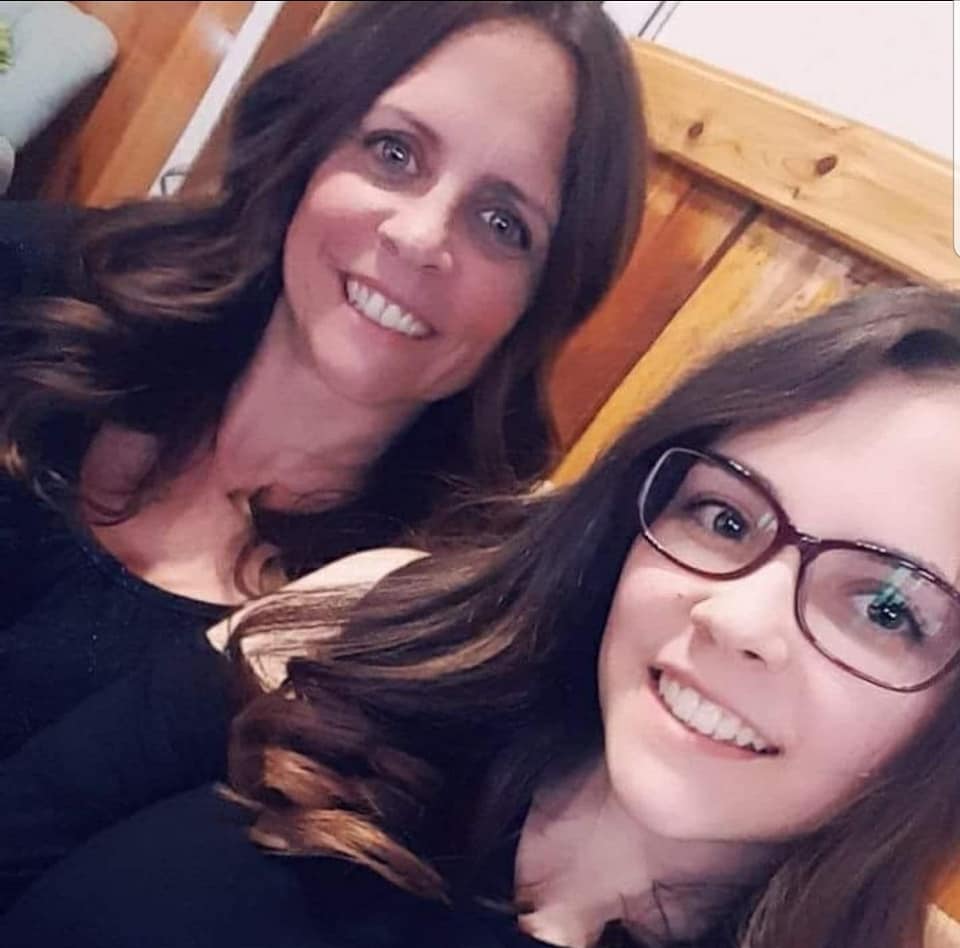 [LISTEN] HERO SALUTE: Maggie And Courtney On 🏥 Housekeeper Appreciation🧹 Week
This week it's Housekeeping and Environmental Appreciation week, so it was fitting that Morgan got a message from the daughter of a housekeeper at Windsor Regional Hospital's Ouellette Campus. Courtney wanted her mom to be recognized for her hard work in a job that otherwise goes unseen.
Morgan surprised MAGGIE from Belle River with a well deserved HERO SALUTE.