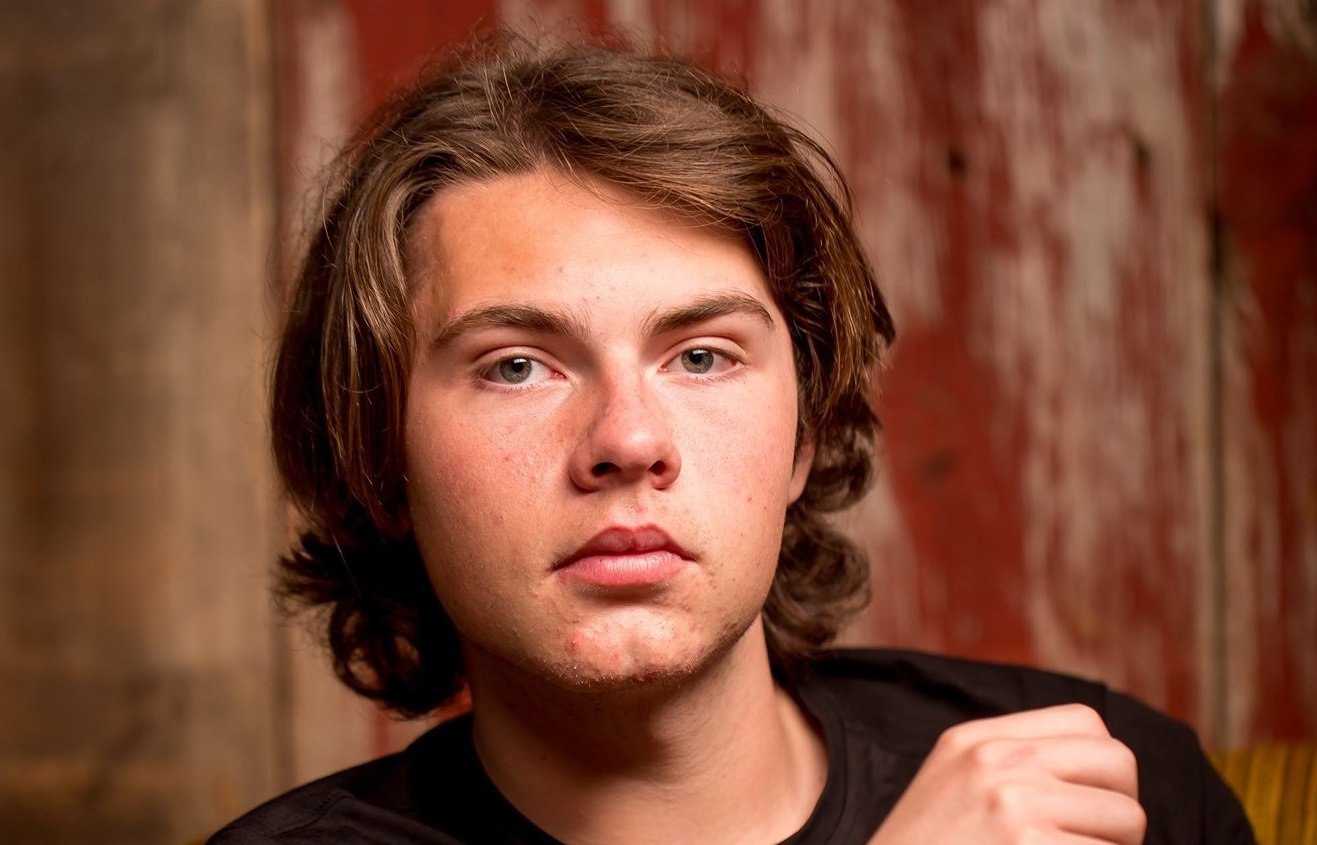 [LISTEN] 17 Year Old CARSON JANIK From Tecumseh Releases 🎤 First EP
It was a busy Summer for 17 year old new comer CARSON JANIK. A welcomed break from virtual school, summer meant seeing shows and playing them too.
It also meant dropping an EP too. With the success of 'Better Than That' and having Pandemic time on his hands to write, Carson ended up with enough songs for an EP that came out on September 10th.
MORGAN caught up with the Tecumseh native this morning and played a new game called SNACK ATTACK in  of hhonourim returning to school.