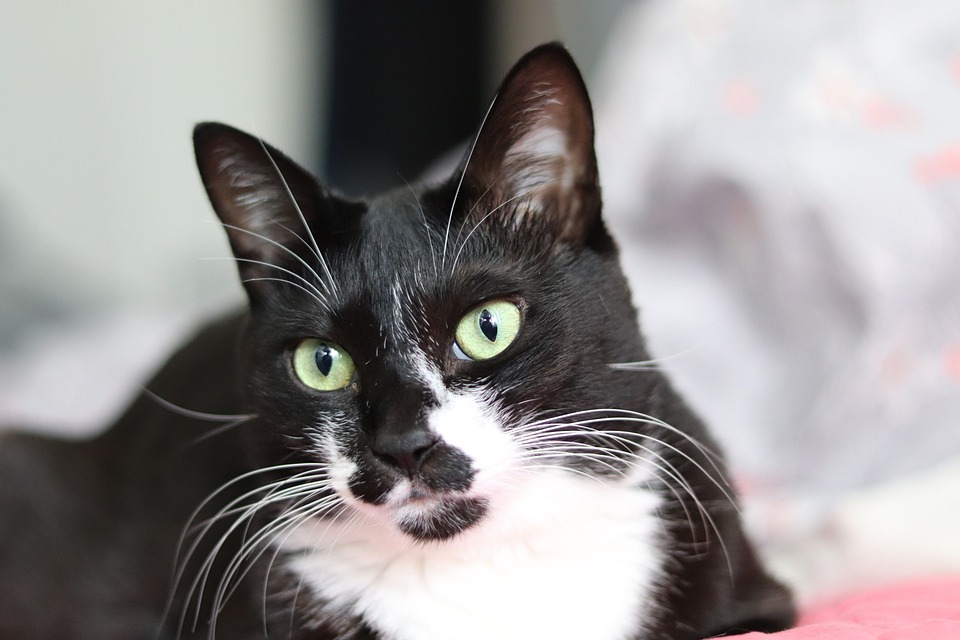 [WATCH] Falling Cat 🐈 Gets Saved By Fans At Miami 🏈 Football Game
A stray CAT somehow got into the University of Miami football stadium on Saturday and ended up dangling from the upper deck by its claws.
Then it FELL . . . but fans below used an American flag to CATCH it.
A guy named Craig Cromer works for the university and has season tickets. He and his wife always bring a flag to the game to hang over the railing in front of their seats.
Now the poor cat was dangling for 20 mins before it fell.
Not sure where the cat is now, and yeah it had a collar..so odd?
The University of Miami made a donation in honour of the cat and wished him or her the best of luck with their next 8 lives.
PHOTO: MAX PIXEL