[LISTEN] 'GHOST TOWN' EPISODE 3: Urban Legend 👻On Texas Road
All October long, you'll hear local GHOST STORIES from Ghost Guru ROB TYMEC.
Over the years Rob has collected a bank of well-researched and documented ghost stories that could be revealed to the walkers on the return of ghost walks of Old Sandwich.
They are among us here is Windsor/Essex and ROB TYMEC knows who they are!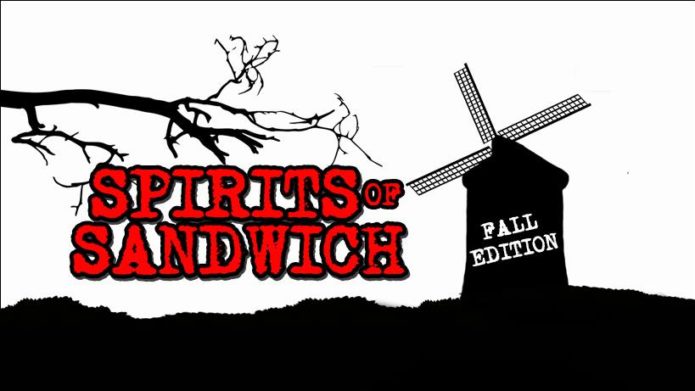 THIS WEEK HE TOLD A TALE FROM TEXAS ROAD. . .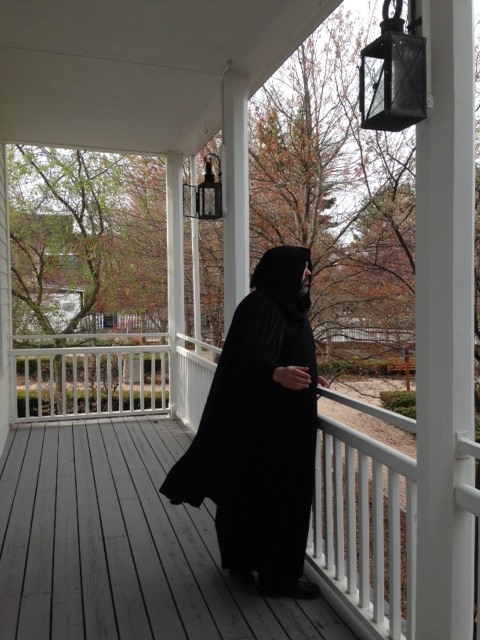 Spirits of Sandwich:  A Walking Ghost Story presented by the Monkeys With A Typewriter Theatre Company.
Tour begins at: The parking lot of MacKenzie Hall Cultural Centre,
3277 Sandwich Street (Corner of Sandwich and Brock)
Time: 8:30 PM
Saturdays – October 16th and 23rd
Remember to get there early, and bring cash for PASS THE HAT at the end of the tour!
FOR MORE GO HERE