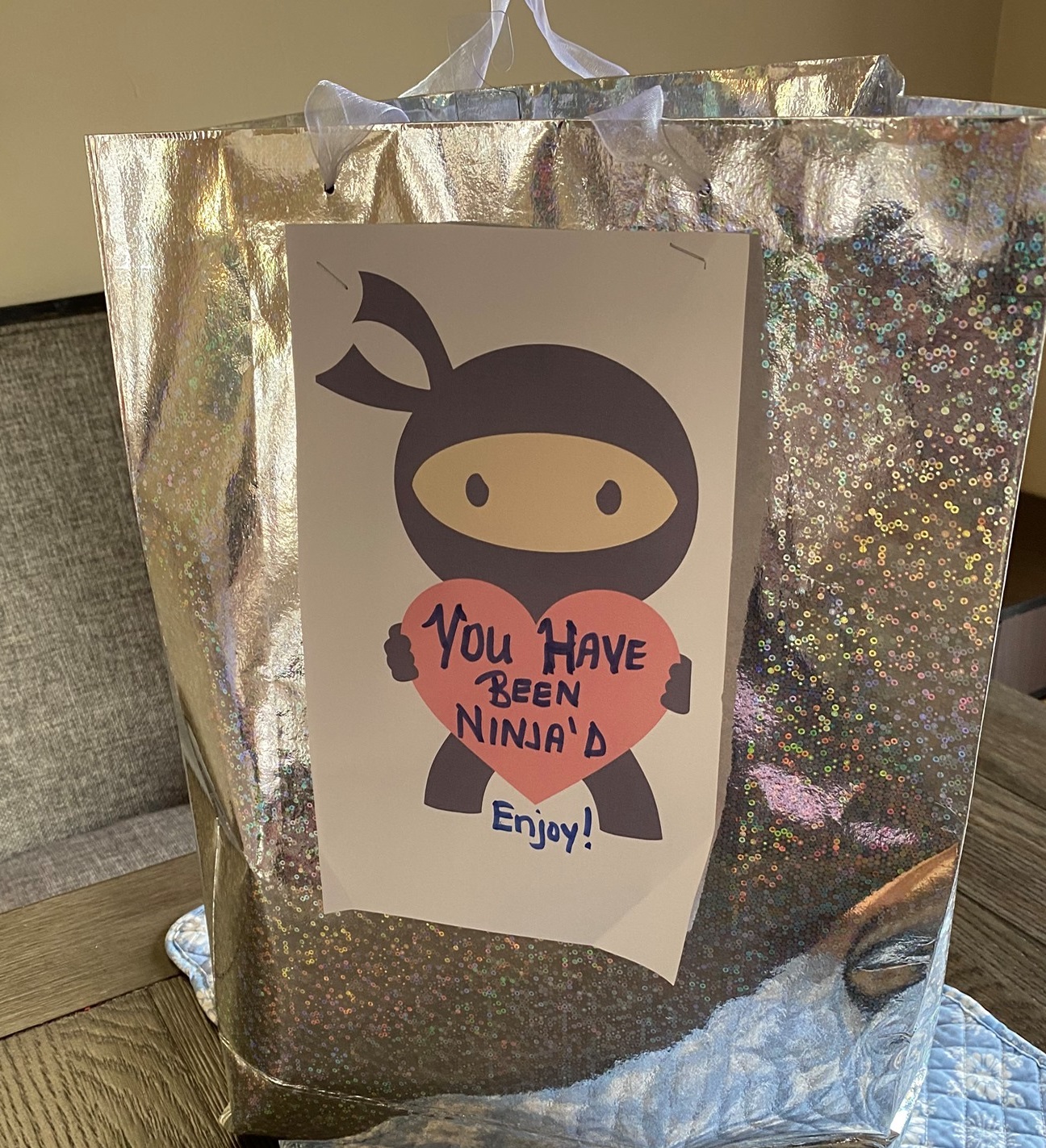 [LISTEN] The Windsor/Essex Kindness 🖤 NINJAs Are BACK!
We're gonna be hearing "You've been Ninja'd," all over again!
Kindness Ninjas are back! This was that wild phenomenon that started on Facebook, and invites women to post their location and a few key items of interest in hopes that an anonymous person will pick them a, buy those items, nd leave them on their porch, also incognito!
JODI BENNET,  creator of the Windsor-Essex chapter was on the show explaining how it works and why she brought it back for 2021.

TO BE A NINJA OR GET NINJA'D, GO HERE