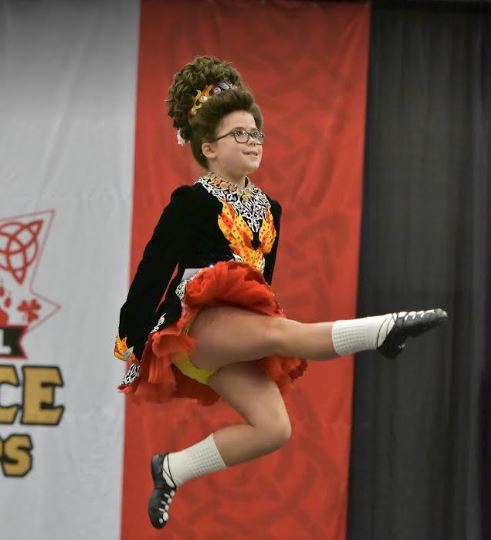 [LISTEN] QUARANTINE IRISH KID: Irish Dancer 🍀 Nicola From Windsor
I love a good theme! St. Patrick's Day is a week away, and I found the perfect kid to celebrate with.
This week I was joined by 8 year old NICOLA DUIGNAM from Windsor, a dancer with THE EMERALD ISLE DANCE SOCIETY. 9 of their dancers qualified for the WORLD IRISH DANCING CHAMPIONSHIP! The team is fundraising to get there with a fancy Gala. Nicola told me all about it and we played the Irish Kid quiz!