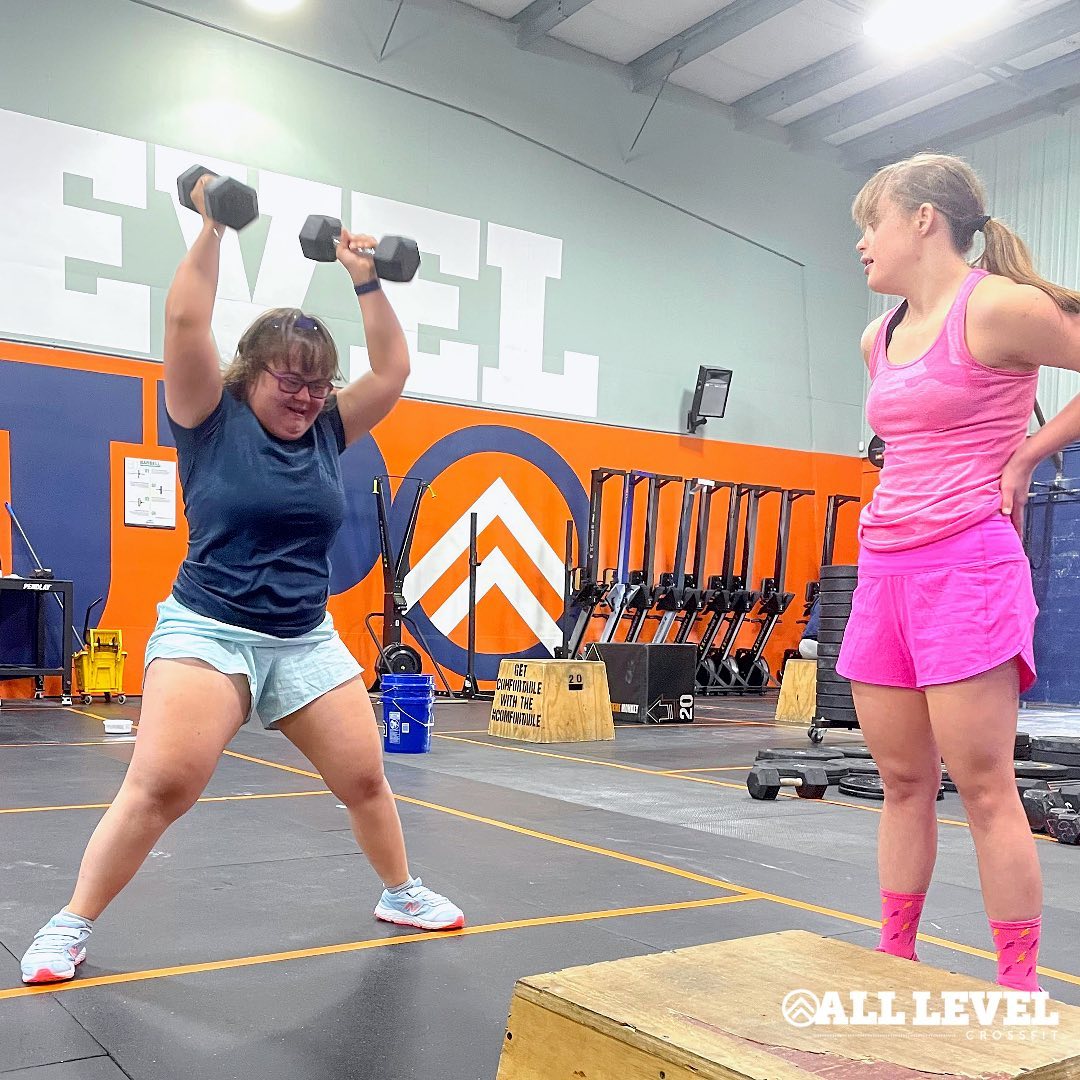 [LISTEN] #INCLUSIONMEANS: World Down Syndrome Day Is MORE Than Those Wacky 🧦 Socks
I caught up with STEPHANIE SEGUIN, found of THE CHASING HAZEL FOUNDATION   ahead of WORLD DOWN SYNDROME DAY.
It's way more than just about rockin' wacky socks one day a year, it's about understanding the responsibility as a community to have a role in the inclusion of all people.
Steph and I chatted about ways to do just that, and the program she started at ALL LEVEL CROSSFIT which goes above and beyond accommodating and supporting members with different intellectual levels.
WORLD DOWN SYNDROME DAY IS MONDAY MARCH 21st