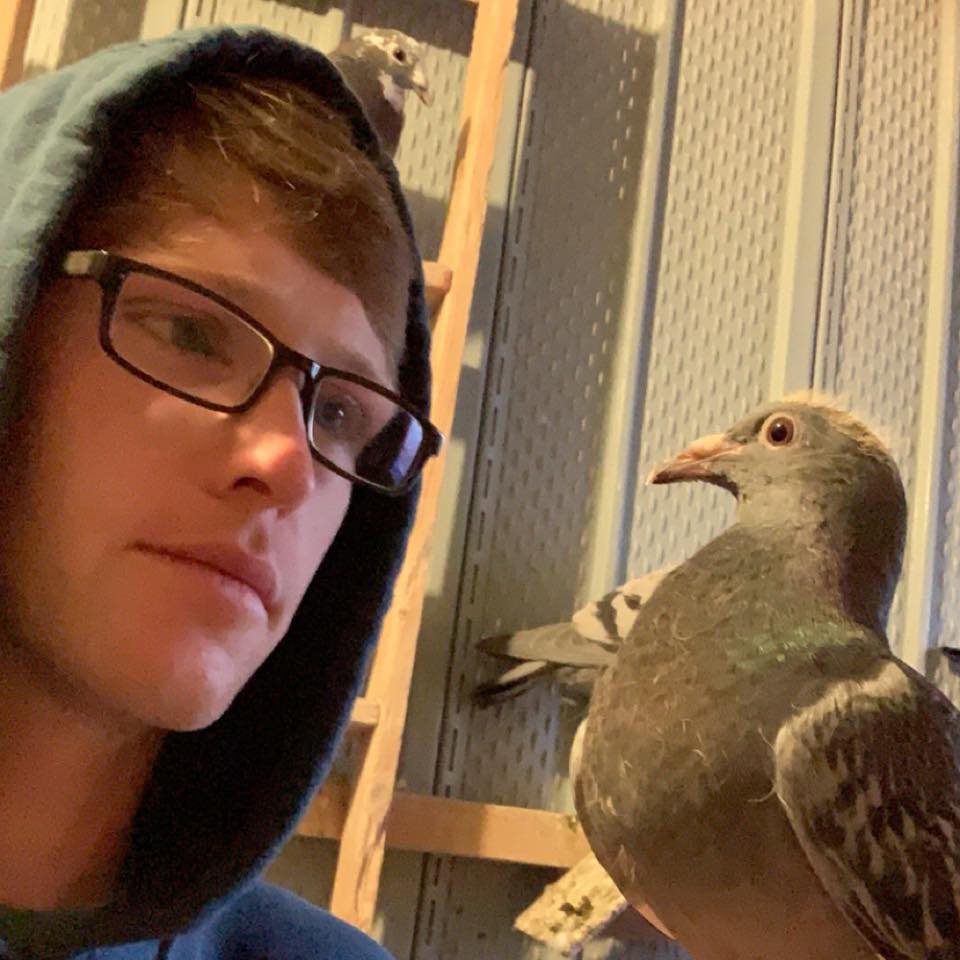 [LISTEN] Meet Robbie, A Windsor Pigeon RACER 🏁
Even though members inner shave dwindled since 1927 , the Windsor Racing pigeon  club is gearing up for another season. One of the 15 members is ROBBIE TAYLOR from Amberstburg, who foot hooked by his uncle when he was a young boy.  Where do they go? How can they find their way home? What are their names.  I had so many questions about this unique club. 
Robbie gave me the s-COOP. . .(I haaaad toooo). 

THIS IS DAVE!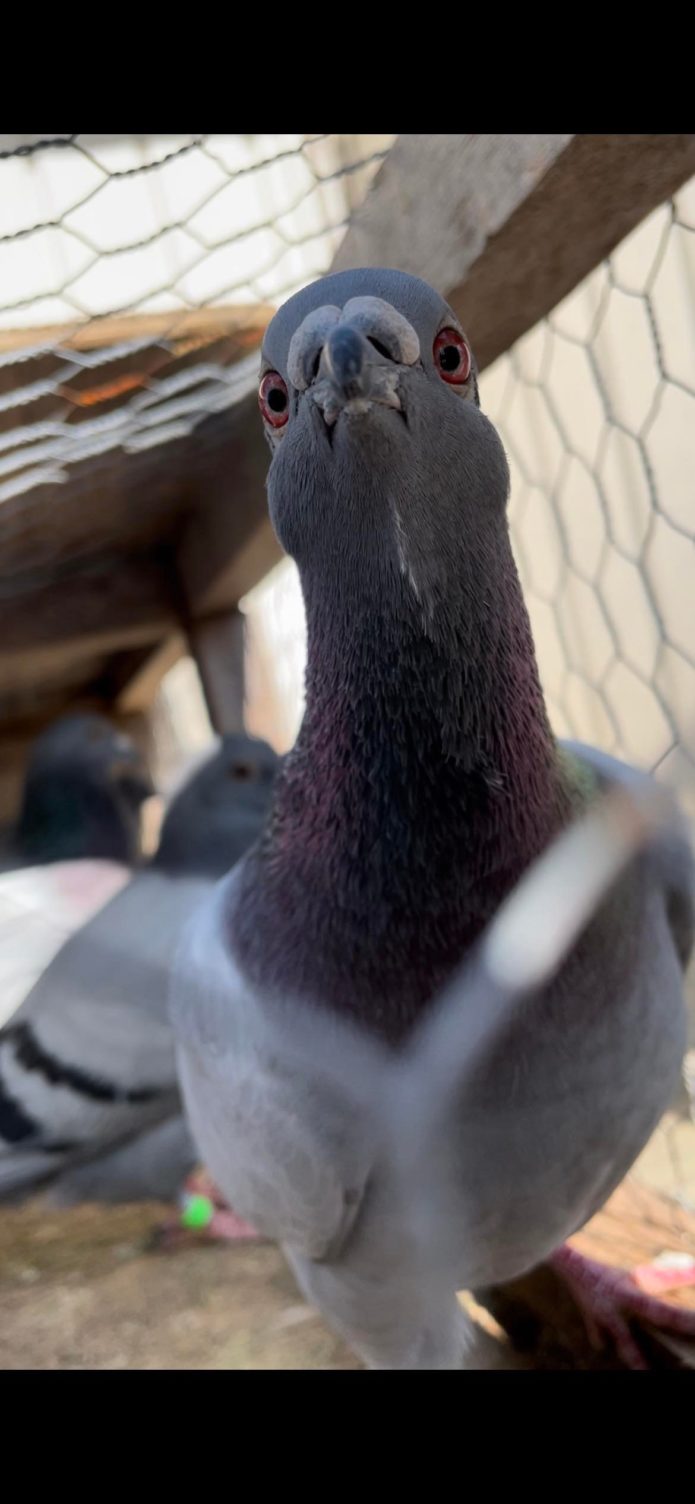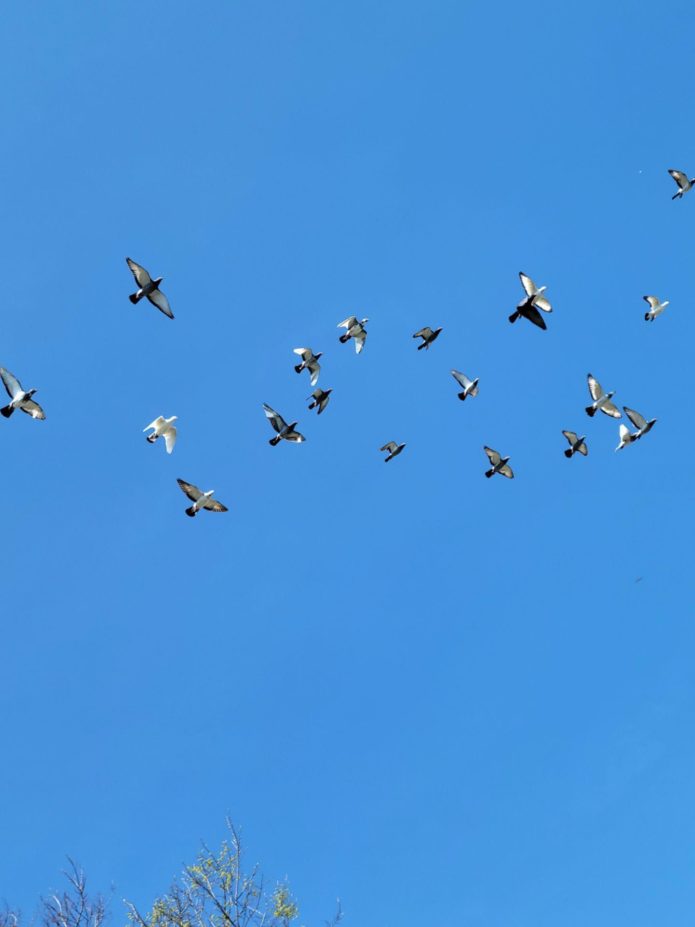 FOR MORE ON THE RACING CLUB, click HERE