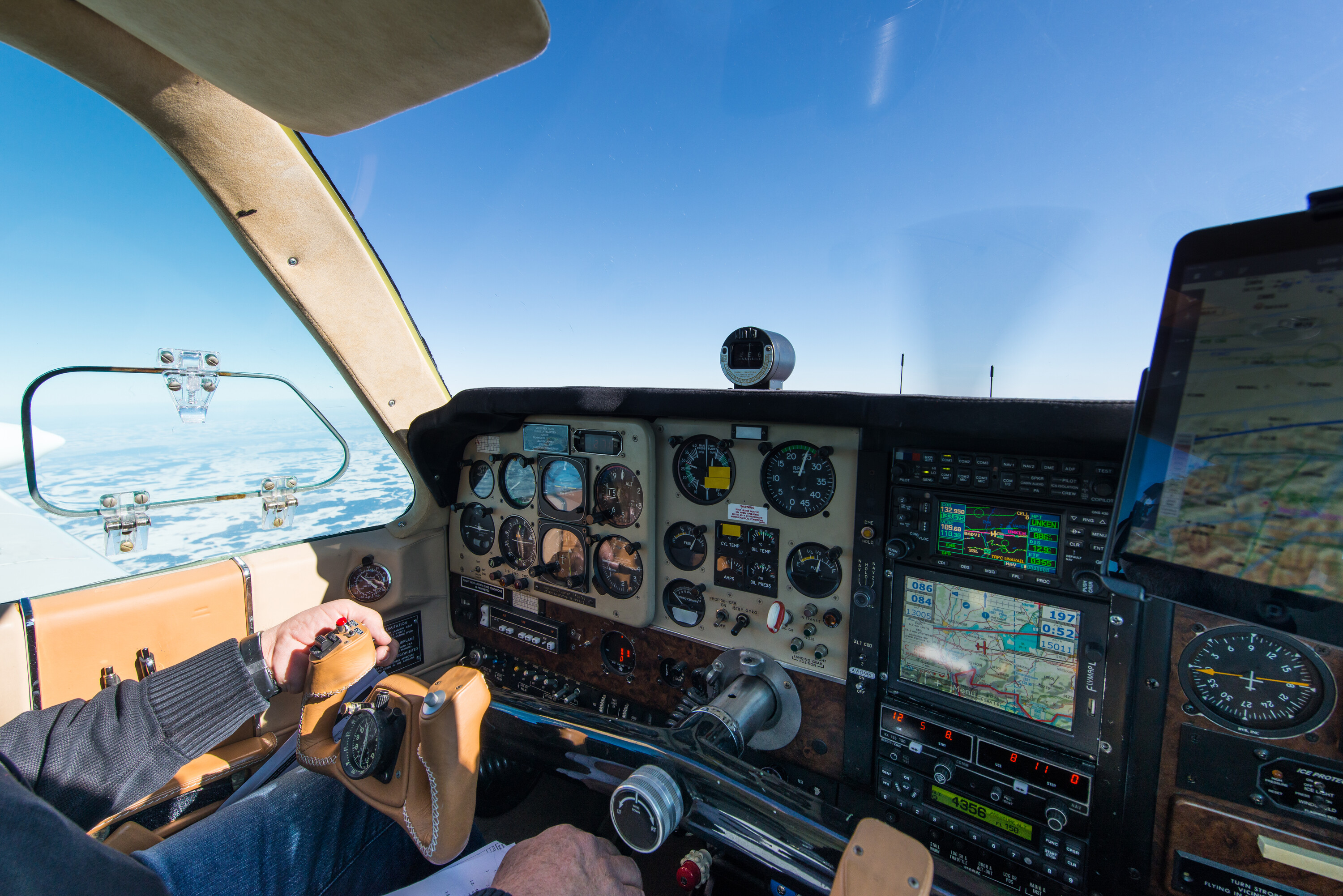 [WATCH] Passenger With No Flying Experience Lands Plane ✈️ After Pilot Medical Emergency
"I have no idea how to fly the airplane."
That's what a passenger with no flying experience said to air traffic control when the pilot became incapacitated.
A man, was flying in from the Bahamas on a single-engine Cessna when the pilot PASSED OUT. The man someone how (??) figured out how to call air traffic control.
Air Traffic Controller Robert Morgan (also thank god a certified flight instructor) was on the other end f that emergency call.
The passenger on the line had never flown a plane — BUT had been around aviation and seen other pilots fly. So it was something.
Basically he told him to follow the coastline. Then to descend slowly by pushing the controls forward and try to spot the airport. Anyone else's toes curling right now?
With Robert's help, he somehow managed to make a PERFECT landing.
Once the plane was in, Robert ran out on the tarmac, and they hugged. He says it was a pretty emotional moment, especially when the guy said he wanted to get home to his wife who's PREGNANT.
Last we heard, they hadn't released any details on the pilot yet.