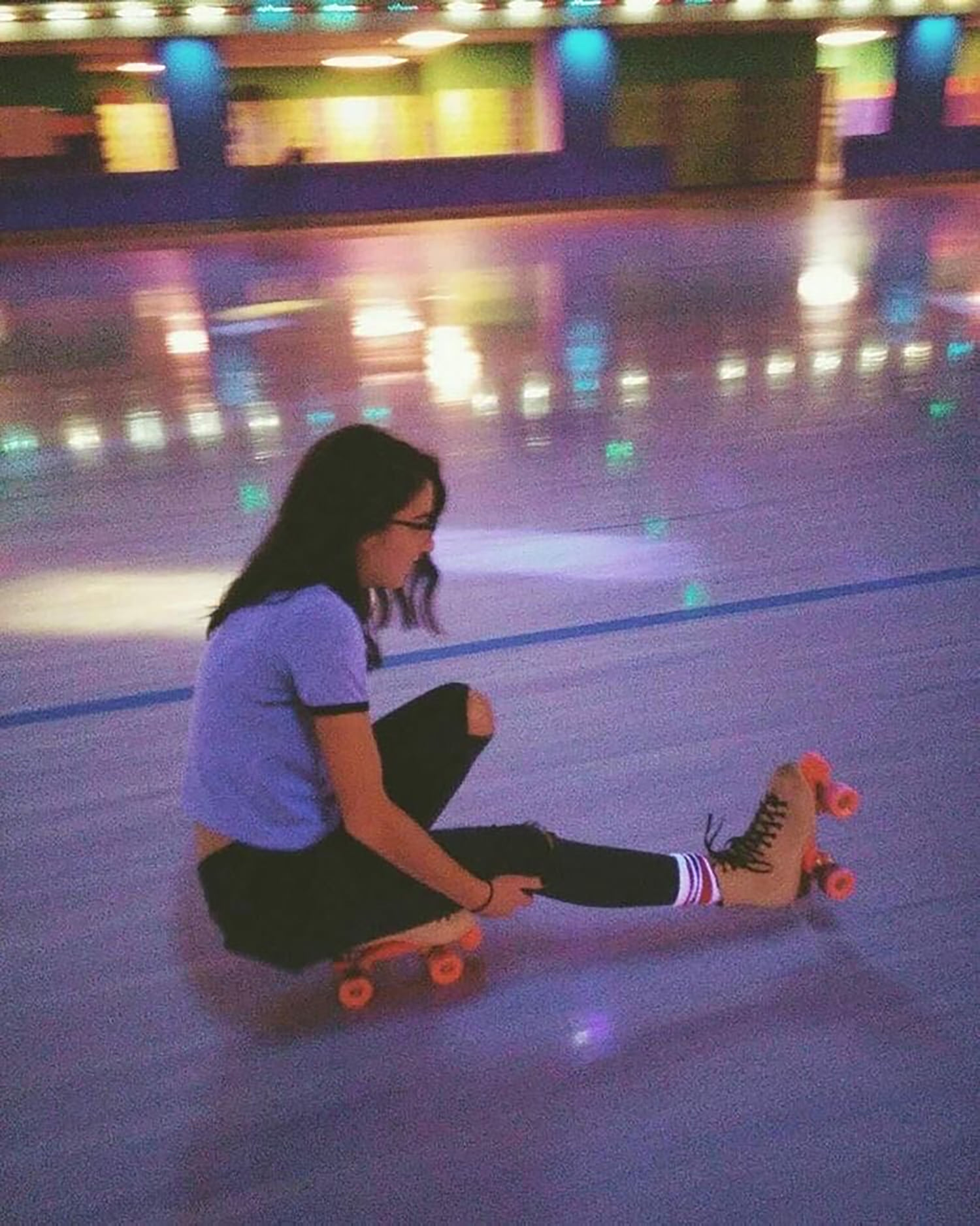 [LISTEN] Indoor ROLLERSKATING ✨Is BACK In ESSEX!
The revival of roller skating thanks to Instagram and TikTok over the past 3 year has brought many new skaters to the Windsor/Essex scene. Just last year I had the crew from WE ROLLER SKATERS on the show, they were on a social media campaign to find a safe (and smooth) space to roller-skate in Windsor or Essex.
Essex country heard their prayers, ROLLER NIGHT IS BACK! I hade LULA KOOLI on this morning, and they are PUMPED!
nostalgia and connection between all ages is what caused roller skating to gain its cult popularity and we are so ready to glide like we did at Wheels many years ago.