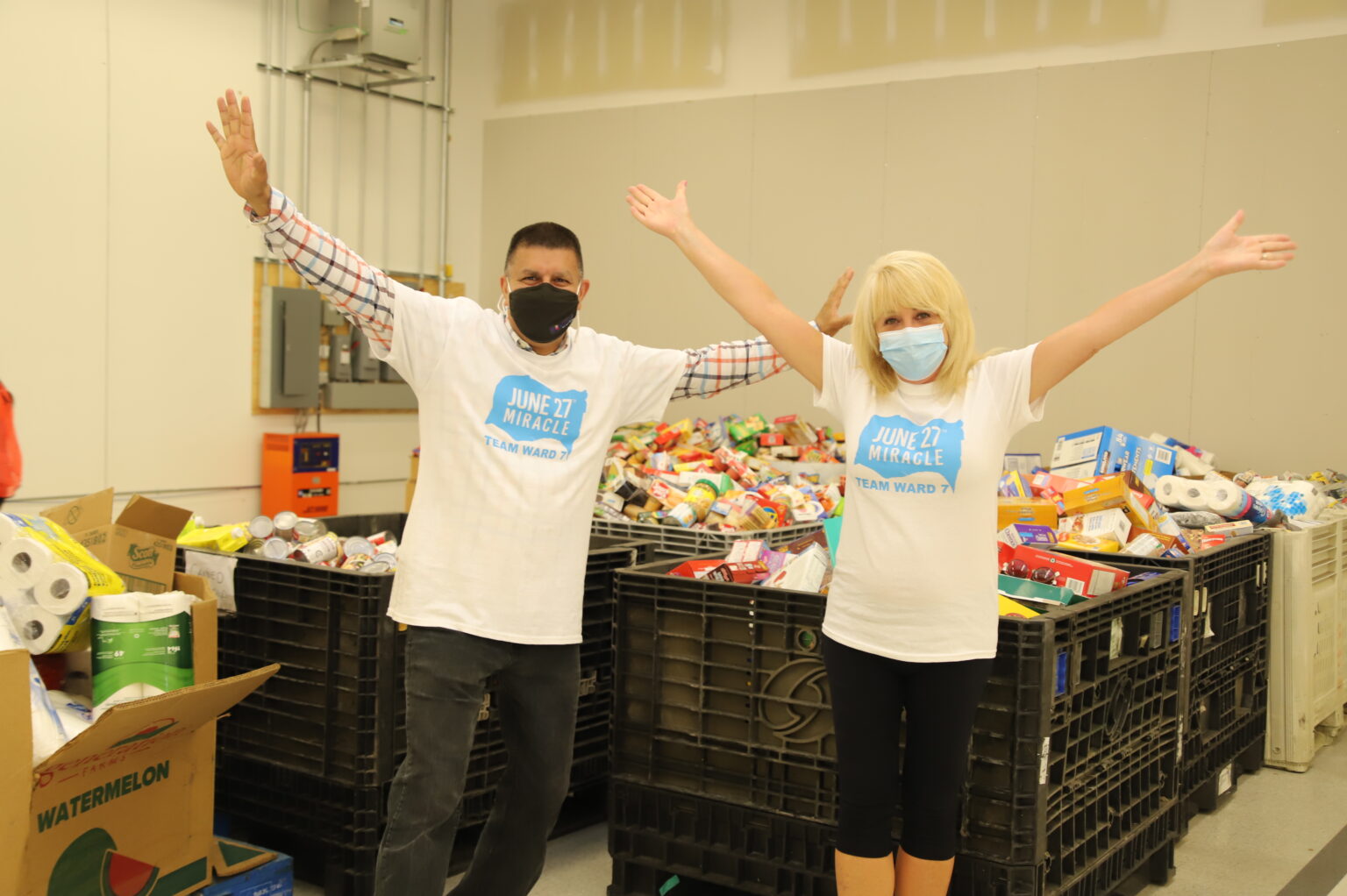 [LISTEN] SHOP & DROP This Year With The JUNE 27th MIRACLE
The JUNE 27 MIRACLE will continue this year, but it will look a little different.
We still need to spread the word that there are NO PORCH PICK UPS this year. It all about SHOP & DROP : This year you bring donations directly to the food bank of your choice!
The CEO of the one of the largest Food Bank associations in Windsor Essex joined me this morning.
.
JUNE MUIR of the UHC – HUB OF OPPORTUNITIES had more than enough reasons for you to continue the tradition and keep the miracle alive. Even though the miracle is different this year. We can still help tons of families in Windsor and Essex county.

HERE'S A GREAT RESOURCE TO FIND A FOOD BANK NEAR YOU