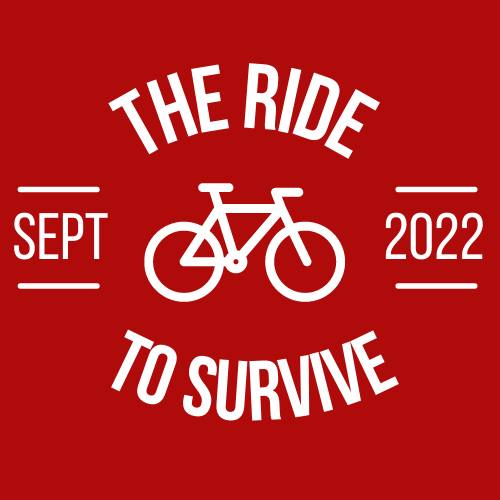 [LISTEN] A WHEEL Good Time: What Is The RIDE TO SURVIVE 🚴 For T2B?
We are excited to be part of THE RIDE TO SURVIVE 2022 on Sunday, September 18th! It's a 50km-100km ride at Wolfhead Distillery with  stops along the way for cyclists to pause and enjoy lite bites and cool refreshments. Event chair and friend DAVID HUNTER joined me to get people registered early this year! 
TRANSITION TO BETTERNESS is proud to comfort our community wherever it's needed! This ride will greatly benefit this organization.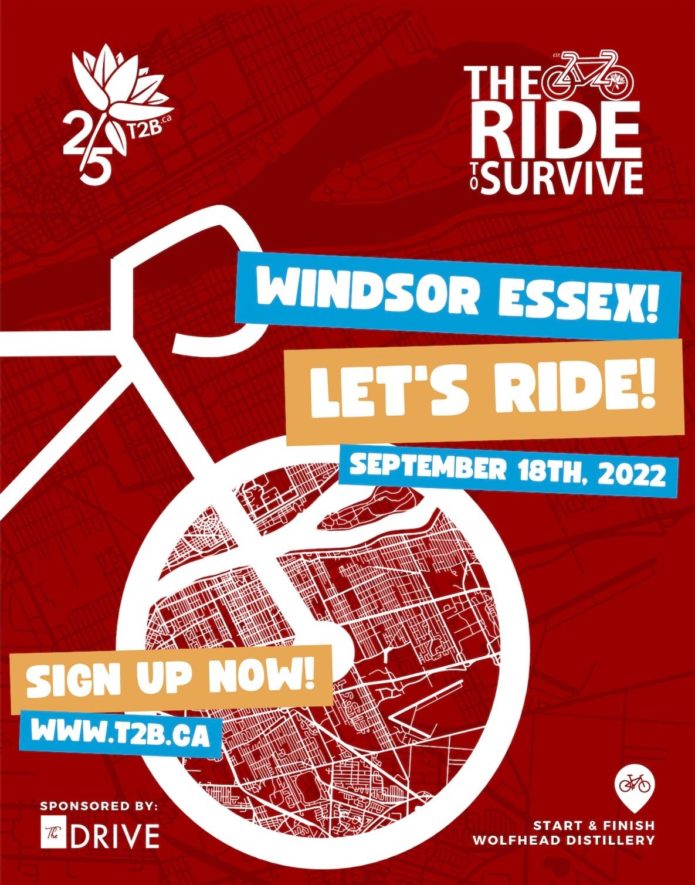 Riders will choose one or more of our 50km loops, including FUN, SCENIC or EXPERT! The registration fee is $50 per participant, which includes a registration gift, refreshments, and a finish line celebration. Register as an individual or join a team.
Thank you for your support of T2B!