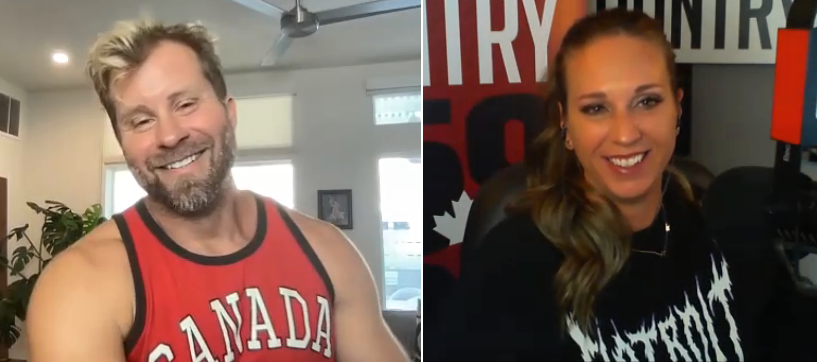 [WATCH] ZOOMSCLUSIVE: Harrow's CRAIG RAMSAY From 🗺️ Amazing Race Canada
Are you watching the AMAZING RACE CANADA?? Even if you don't follow along, tonight's the night to watch!
CRAIG RAMSAY of Harrow, and his partner Catherine have advanced to the finals! For the first time in the history of the show, four teams – rather than the traditional three – are headed to the Season 8 finale tonight! I wanted to know how Catherine's health was, and the recipe for success (I would kill my partner, that's a fact).
The Amazing Race Canada
It's the season finale of "The Amazing Race Canada" as the show's eighth set of winners cross the finish line. For the first time ever, four teams compete in the final episode, with the winners getting a new car, a trip for two around the world and a $250,000 cash prize.
9 p.m., CTV & CTV.ca

As a new homeowner, Ramsey shares how he will use the prize money if he wins.
"Anyone from Windsor and Essex County knows that the housing market is expensive," Ramsey said. "I need this win to pay this house off."