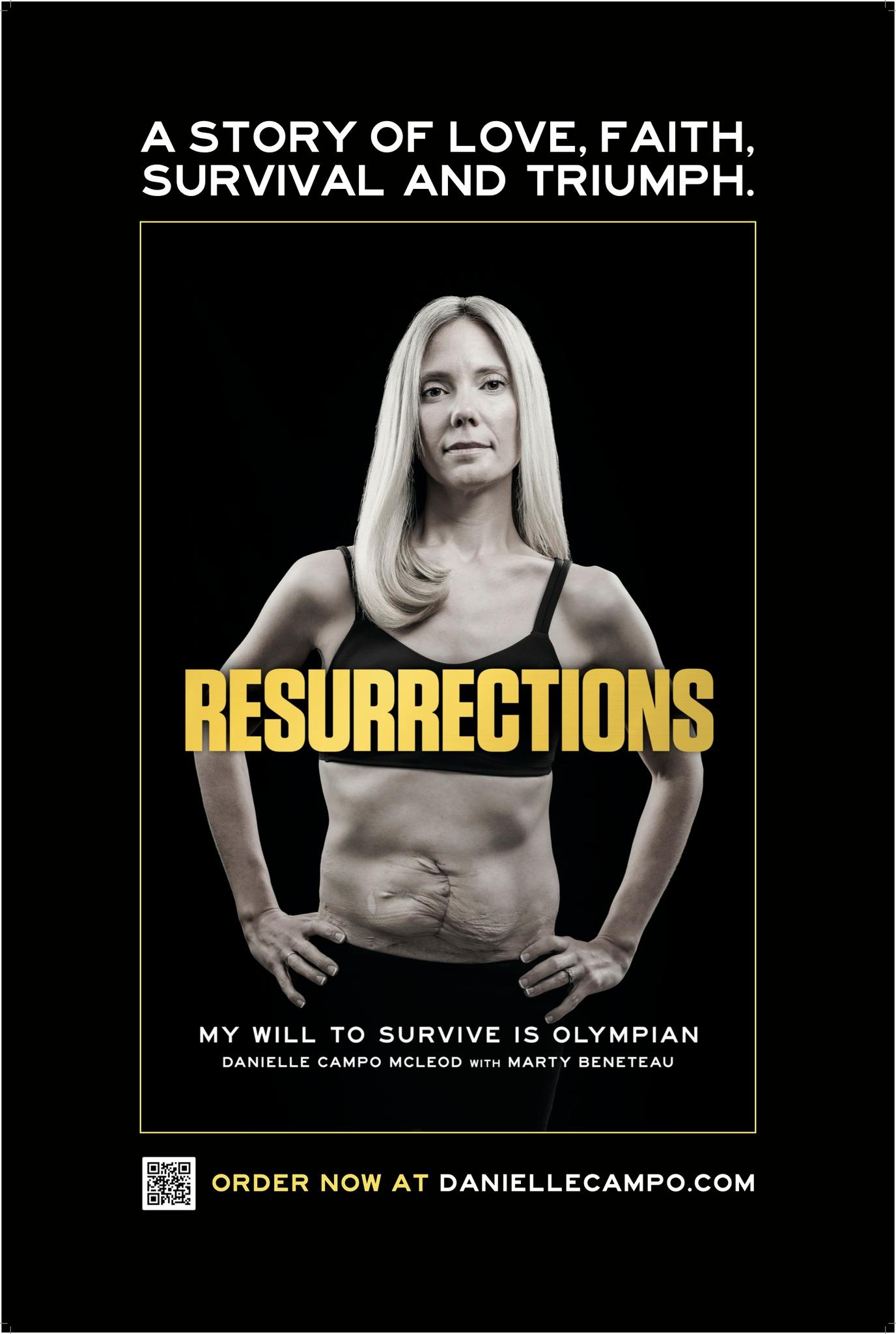 [LISTEN] "RESURRECTIONS": Danielle Campo-McLeod's 🕯️ MEMOIR 🕯️ Is Available
DANIELLE CAMPO-MCLEOD is a local elite swimmer and Paralympian who triumphed on a world stage. In August of last year,  had to fight for her life following a number of complications after giving birth to her daughter.
We all know the story. But do we. . . 
Danielle's memoir collaborated with MARTY BENETEAU is available for pre-order NOW.
Danielle joined me this morning.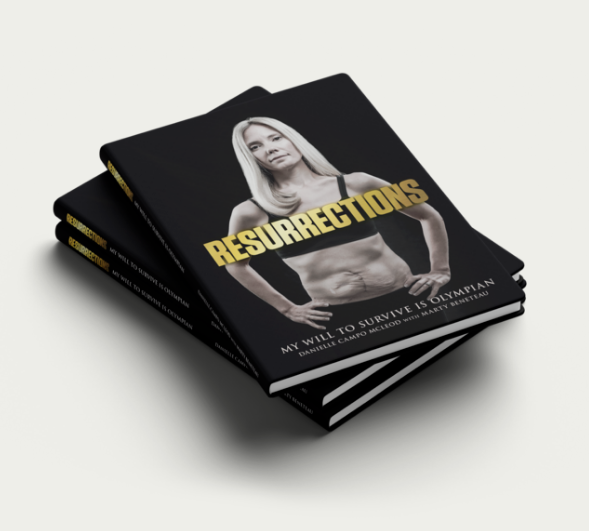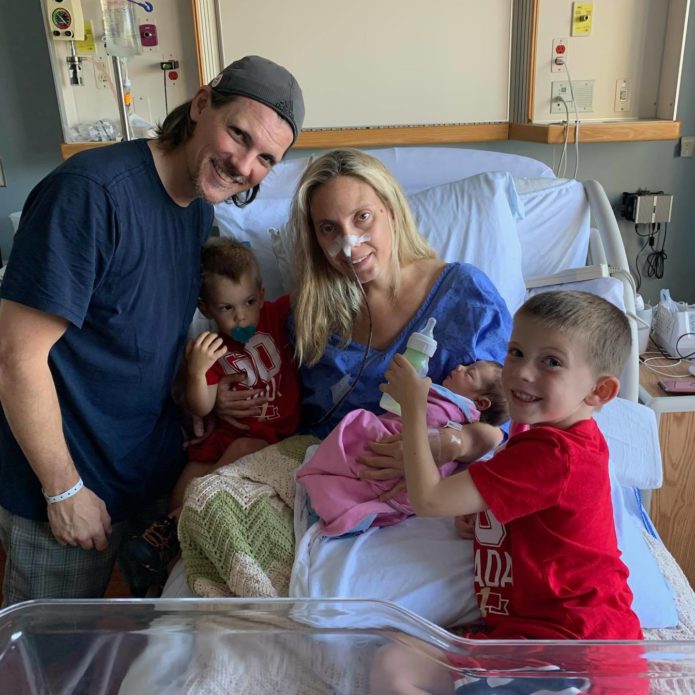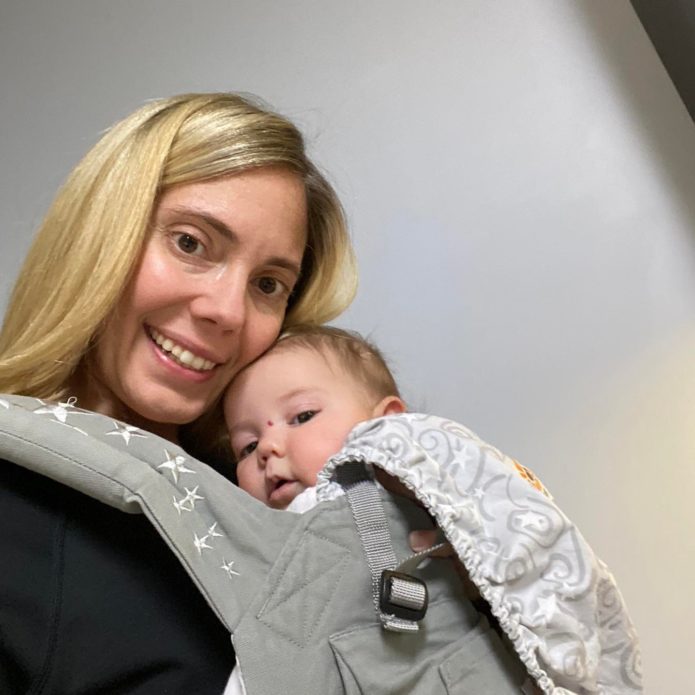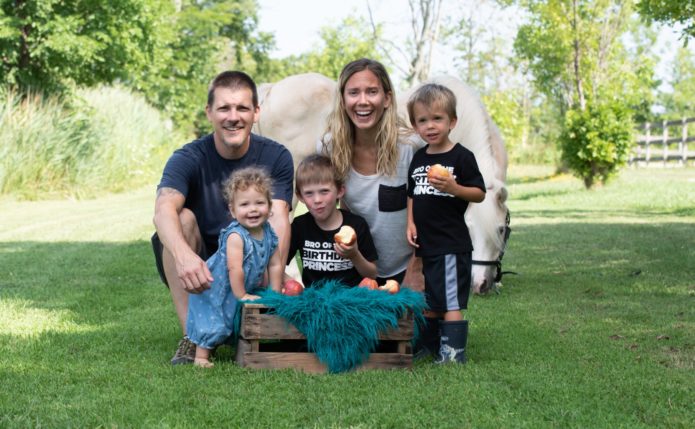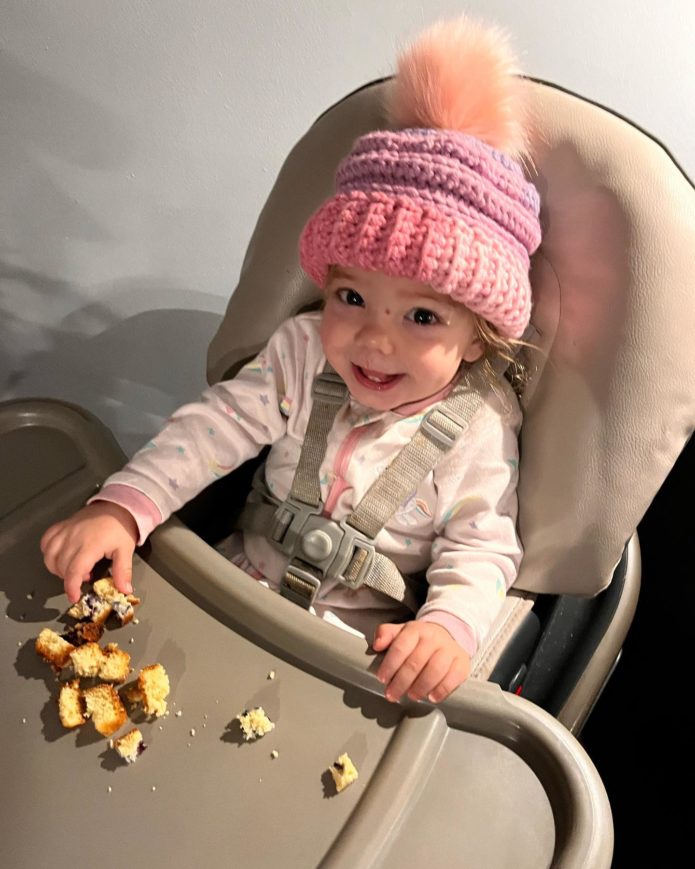 BOOK COVER:   SYX LANGEMANN: Portrait, Editorial and Commercial Photography