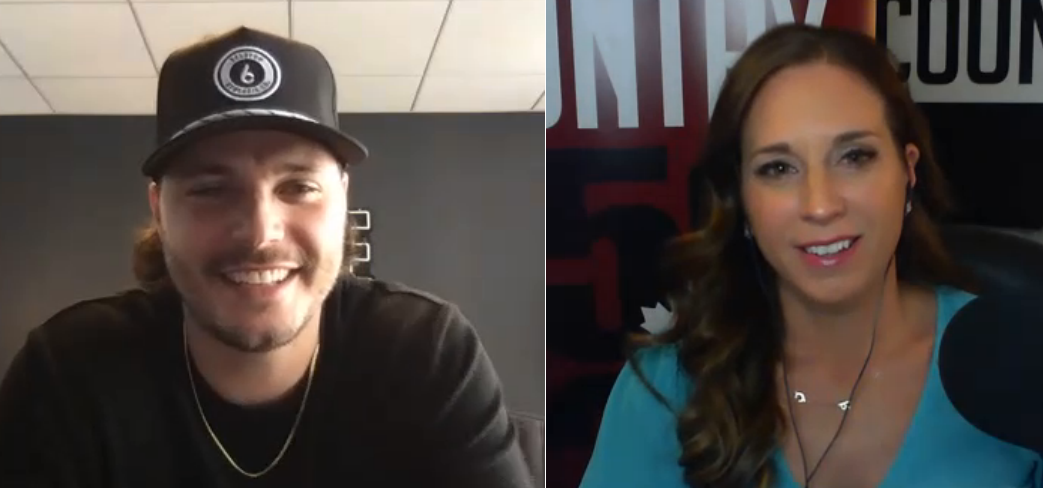 [WATCH] ZOOMSCLUSIVE: Rising Canadian Country Artist 🎙️ JOSH ROSS
The Canadian Football League (CFL) will welcome Jordan Davis, Tyler Hubbard of Florida Georgia Line, and Canada's own Josh Ross to the stage at the 109th Grey Cup from Saskatchewan's Mosaic Stadium on Sunday! 
The former Western University Mustang defensive back made his major-label debut with "On A Different Night," before following it up with the summertime anthem "Tall Boys" and the Gold-certified ballad "First Taste of Gone," which found its way onto the Top-5 Canadian Country Music Charts and entered the Canadian Hot 100. Nashville-based, Ross was nominated for 2022 Rising Star at the Canadian Country Music Awards.
I was excited to meet him and chat about whose been giving him a helping hand in the industry so far and of course we hade to play TAILGATE TRIVIA.