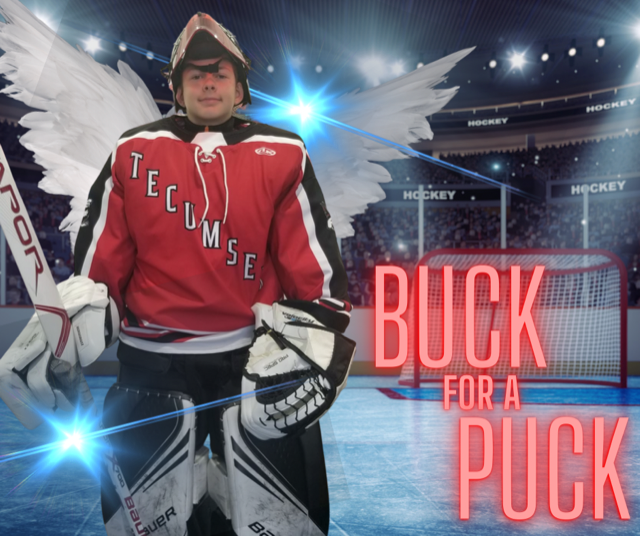 [LISTEN] BUCK FOR A PUCK: 2022 Numbers Are IN!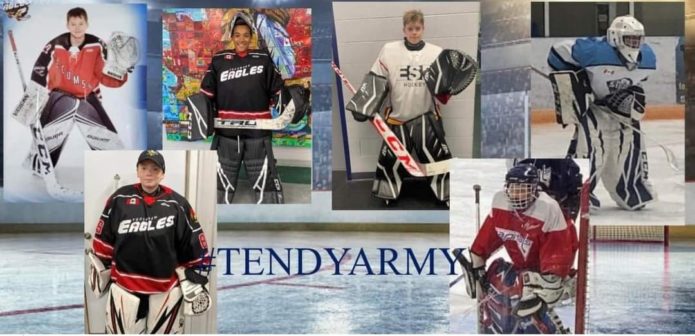 (Sammy Guenther, Nic Ellsworth, Nolan Meadows, Trent Szorvas, CooPer Love and Aidan Pulley.)
This group and their parents put their hearts into helping the homeless.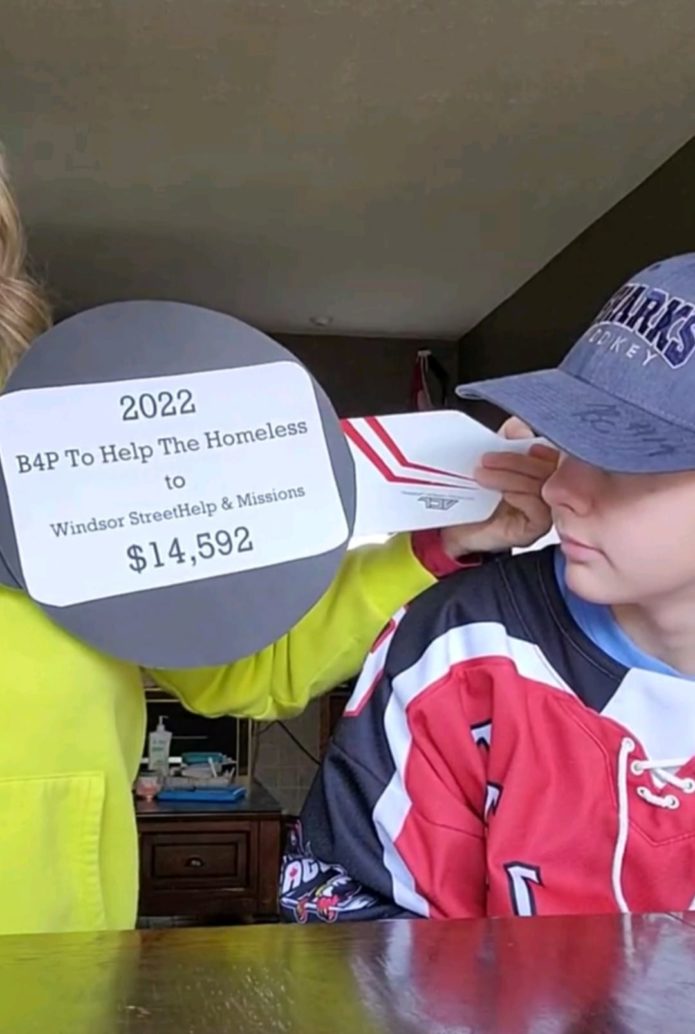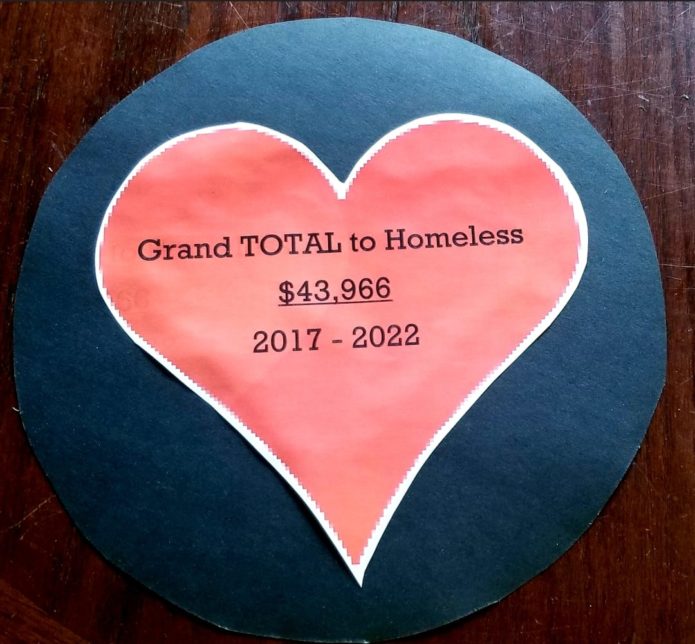 TO LEARN MORE ABOUT SAMMY AND BUCK FOR A PUCK, GO HERE
~~~~
Originally posted OCTOBER 11th 2022
For the past 6 years Windsor's Country has featured a local goalie raising money for the homeless: SAMMY THE HOCKEY KID —- well TEEN, now.
SAMMY GUENTHER (of the Tecumseh Eagles) was 8 when he started BUK FOR A PUCK, he's 14 now.
Each year, you could pledge to give one dollar for every PUCK he saved. At the end of the Campaign Sammy donates all the proceeds to THE DOWNTOWN MISSION and STREET HELP.
This year he has reinforcements. Recruiting 5 more Goalies for the cause.
Trent Szorvas – Erie North Shore
Nolan Meadows – Essex Southpoint
Aidan Pulley – Essex Southpoint (who also is Sammy's younger brother, how cool is that!)
Cooper Love – Tecumseh Eagles
and 
Nicholas Ellsworth – Tecumseh Eagles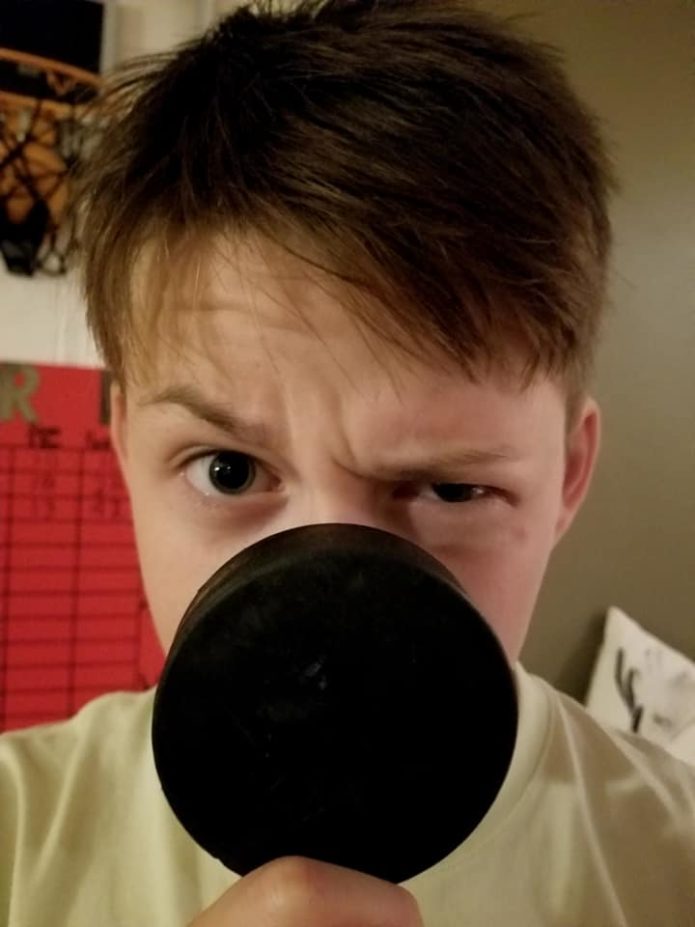 CHECK OUT THE FACEBOOK PAGE FOR MORE
OR
Contact SUSAN:  B4PHELPHOMELESS@OUTLOOK.COM