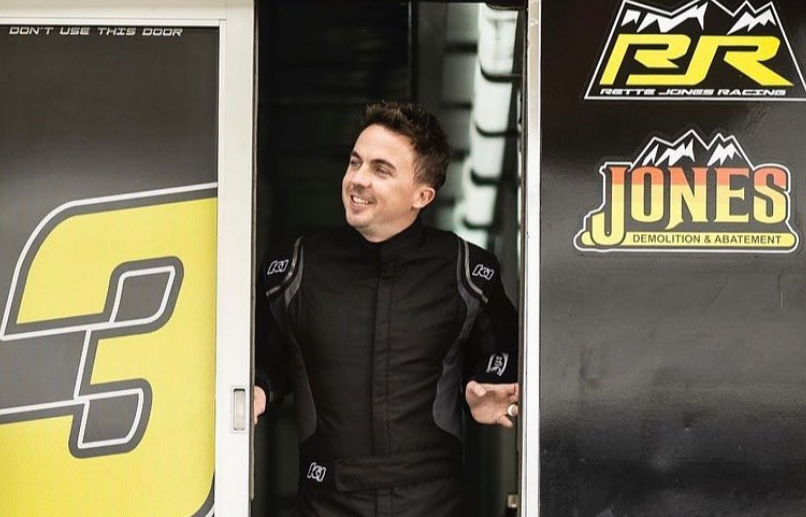 [LISTEN] Actor FRANKIE MUNIZ Has Joined A LOCAL 🏎️ Race Team!
A local stock car race team has found themselves 'in the middle' of some publicity because of their new driver.
FRANKIE MUNIZ!
The actor and former "Malcolm in the Middle" star announced that he was joining Rette Jones Racing as a driver in the ARCA Menard series for the 2023 season.
The ARCA Menard series is considered a "minor league" of stock car racing, often used to develop drivers for the top-level Cup series, and it ranks just below NASCAR's second and third tiers, the Xfinity and Truck series.
Frankie is 37 and grew up a race fan and has been driving competitively since 2006.
Rette Jones Racing is owned by Terry Jones and Mark Rette, both former racers in their own respect, with Rette being a former ARCA champion.
Terry joined me this morning!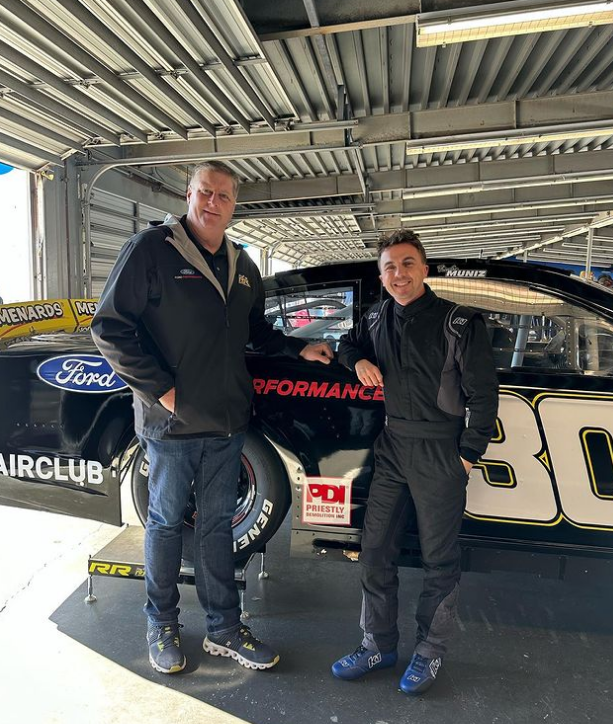 They also have a team of other talented drivers too! We can't wait to watch!
After the announcement, Muniz's new team shared photos and videos from Daytona International Speedway, where he was testing his new wheels.
(Frankie was recently asked about the possibility of returning to one of his big roles like Malcolm in the Middle, he also shared that he's "down 100 percent" along with revealing that Bryan Cranston is actually working on a revival of the sitcom. This comes after years of Muniz speaking to his interest in returning to his most iconic role as Malcolm. )