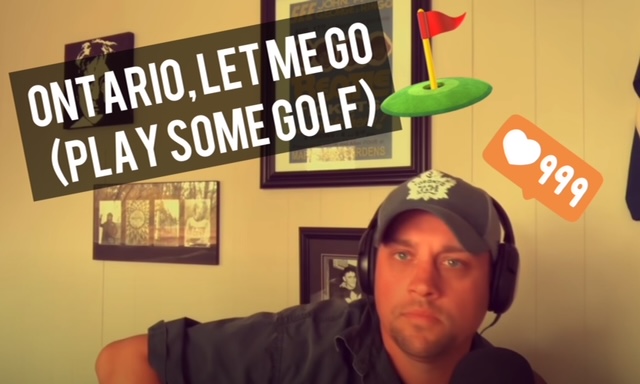 [WATCH] Ontario Man Writes Pandemic ⛳ Golf QuaranTUNE: 'Ontario, Let Me Go (Play Some Golf)
With the sweet taste of freedom almost, hopefully in our grasp, Ontario golfers are feeling the sting the most. Enter CHAD DRISCOLL from Peterborough who wrote an anthem for all the Locked-down golfers in Ontario.
Set to a John Denver classic, Windsor/Essex golf community will be humming along until they reunited with their clubs and the green once more.

Chad was on Windsor's Country Mornings with Morgan chatting about his new found fame and role as the Pied Piper of Golf.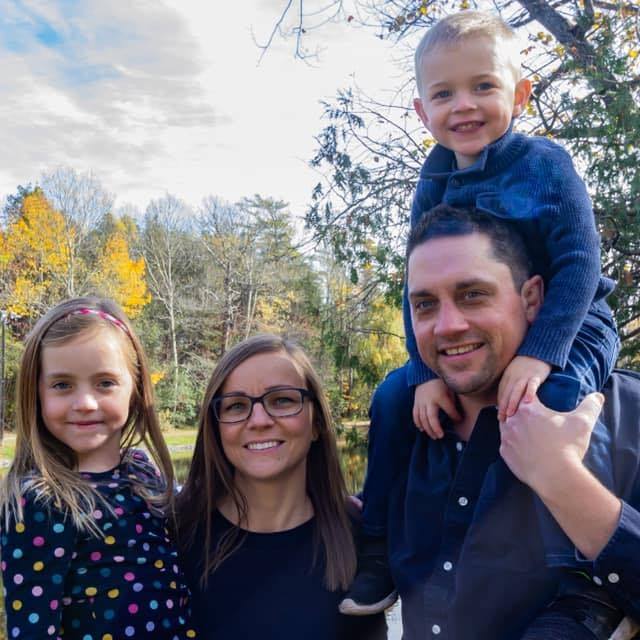 FUN CHAD FACT: He was on the 1st season of CANADIAN IDOL, and cracked the top 100!
SUBCRIBE TO GET MORE CHAD DRISCOLL HERE