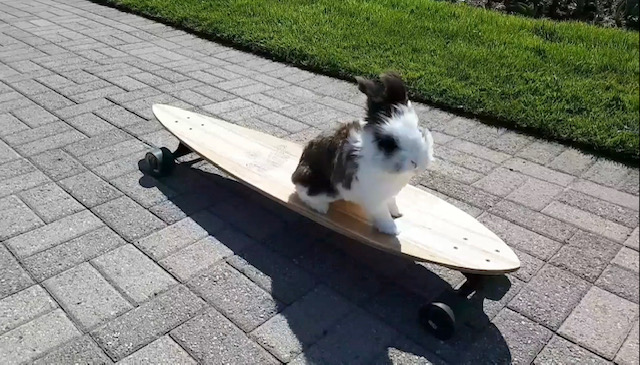 [WATCH] There's Much More To COOKIE The Skateboarding 🐇 Bunny
Now this is some-BUNNY special. If you saw these videos circulating around the web of a skateboarding bunny, you may have done what Morgan did, by pass the part where it said this 7 year old Lionhead rabbit was a Windsor resident! Isn't is quaint that his owner is also a Magician!
Morgan caught up with RON GUDEL, owner /family member of COOKIE THE SKATEBOARDING RABBIT during a whirlwind week of international interviews. Skatboarding isn't this bunny's only hobby. His other ones will melt your heart. Just wait until you hear abot the HEARTS!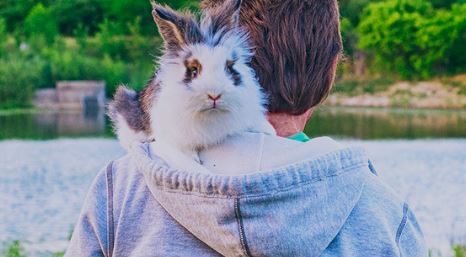 CHECK OUT THE HEARTS COOKIE CREATES OUT OF PAPER!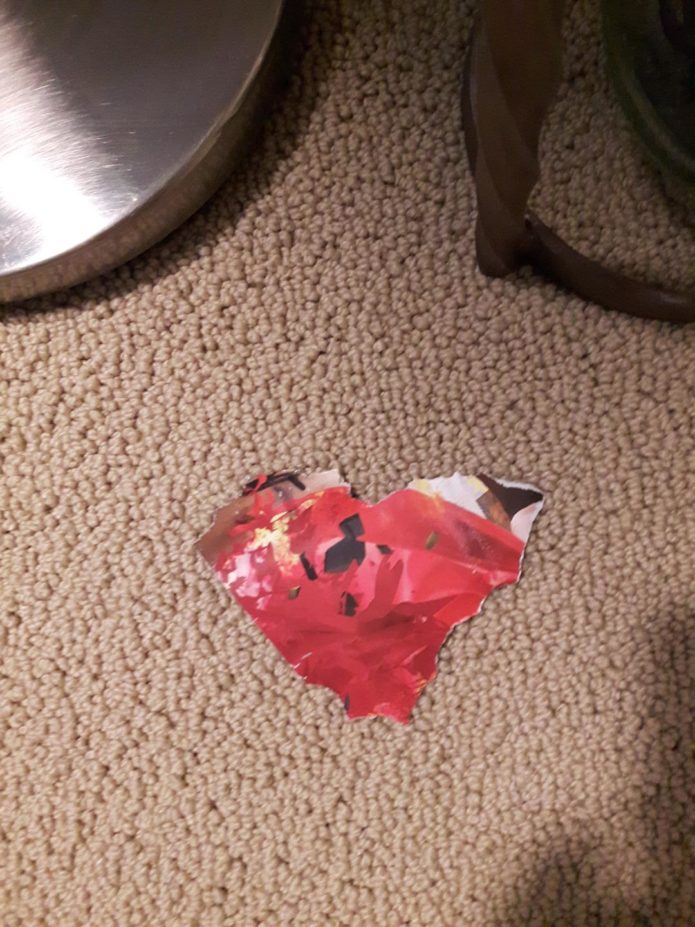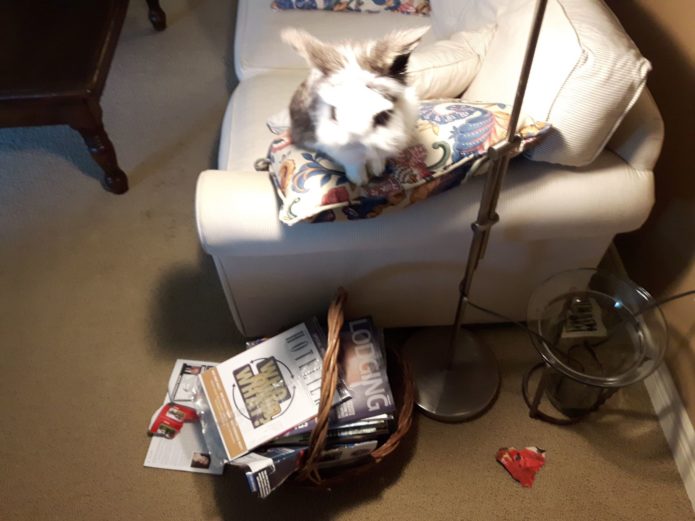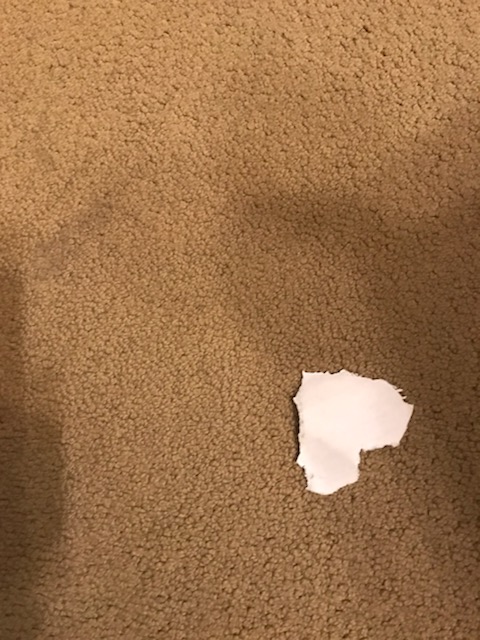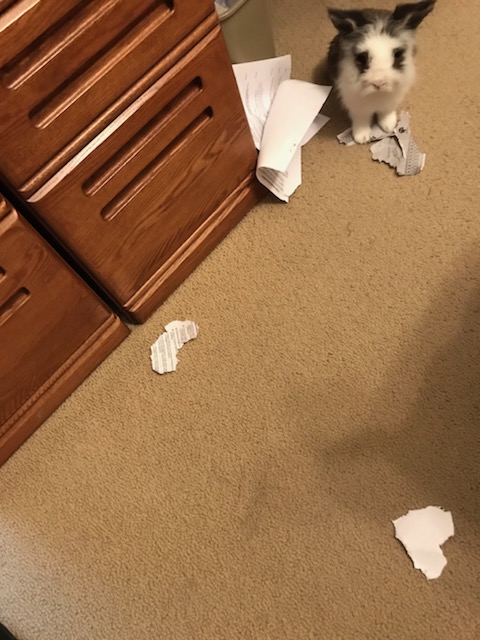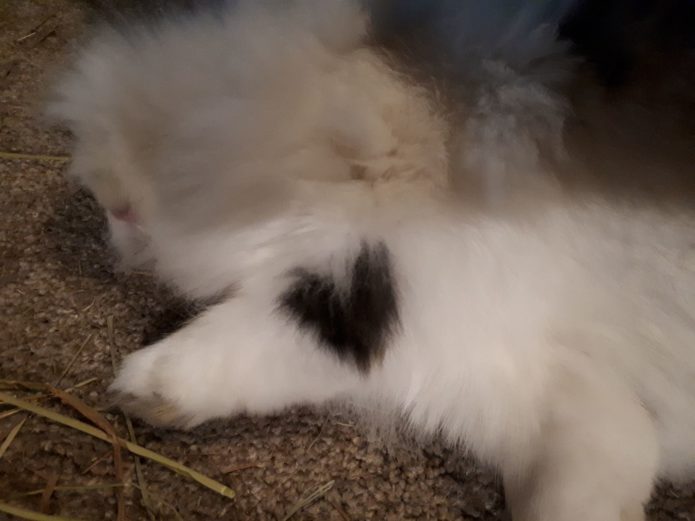 SEE MORE COOKIE AND RON VIDEOS HERE
LEARN MORE ABOUT RON AND HIS MAGIC HERE